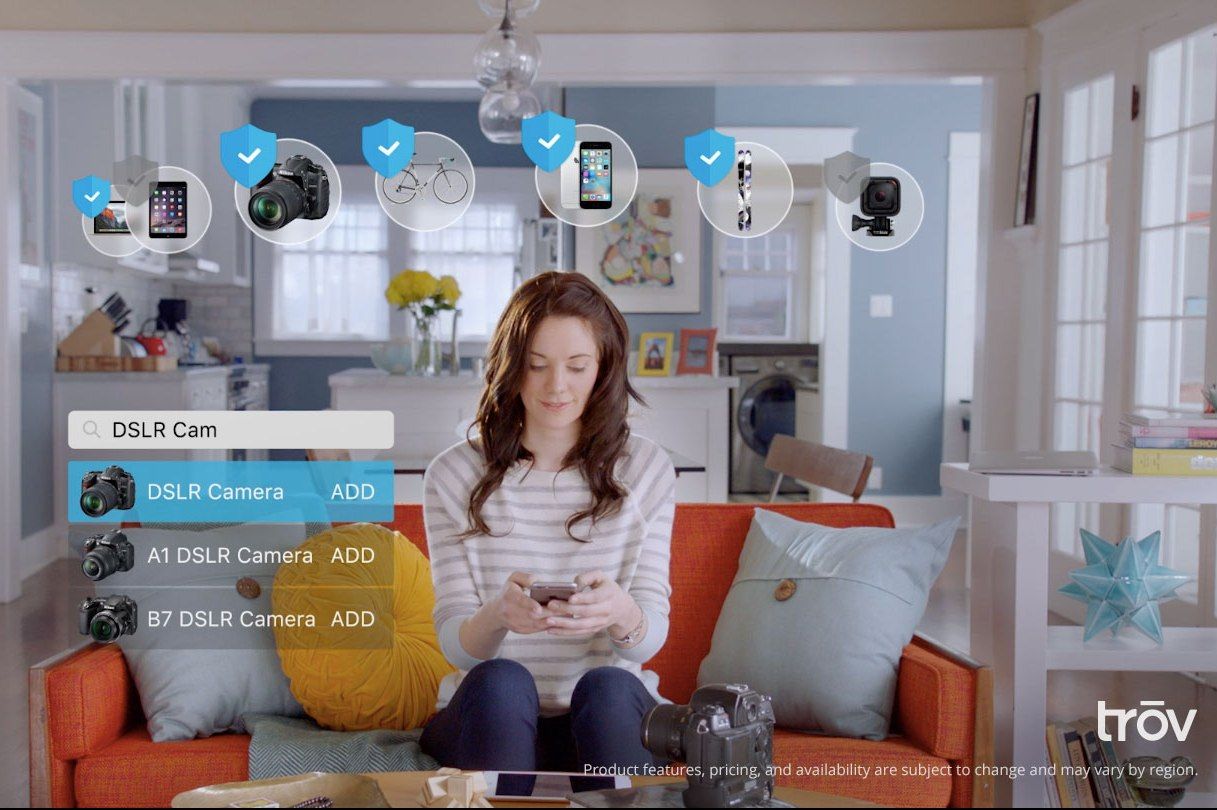 DIAmond Award winner Trōv is one of the most widely referred to cases when speaking about disruption in the insurance sector. But what is Trōv exactly about? What is the business model? How successful is it? Trōv's founder and CEO Scott Walchek will share his vision in a keynote presentation at DIA Amsterdam, this May. To warm up we've interviewed Scott last week.
Sign in to continue reading
If you're not registered yet you can do so easily by filling in your email address or connecting your Linkedin account.