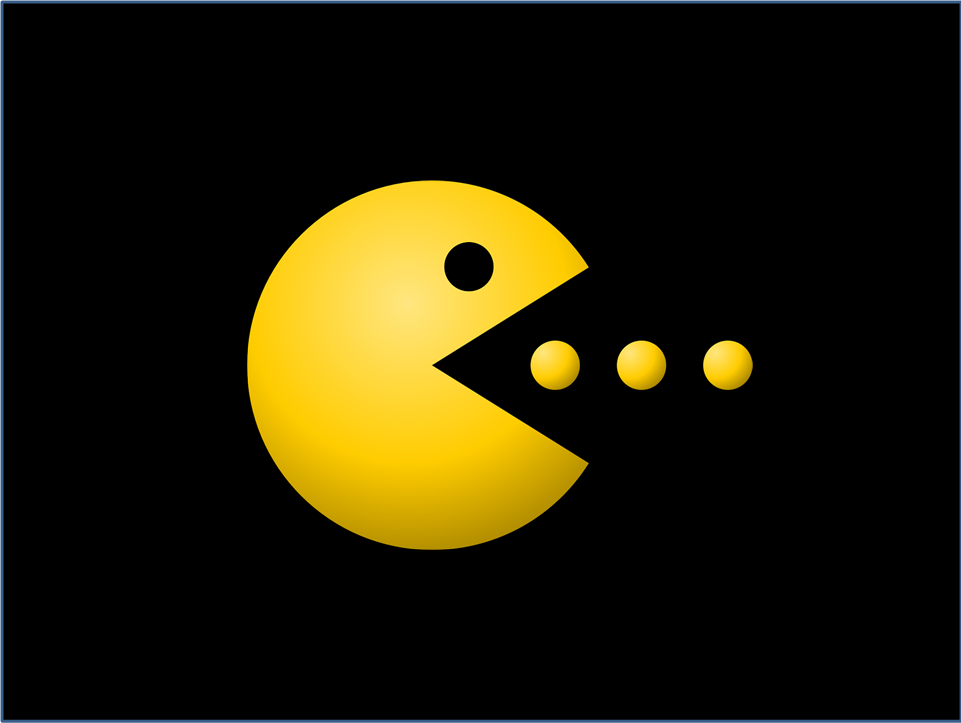 Virtually everyone agrees that ecosystems will play an important role in the future of insurance. So, what are the success factors to make this happen? Reza Khorshidi, Chief Scientist at AIG globally, says the key is talent. Reza, what does your role as Chief Scientist at AIG involve? I am leading a team that is primarily focused around development of AI-first products: apps and software services that are design-led and employ machine learning to inform and assist their users.
Sign in to continue reading
If you're not registered yet you can do so easily by filling in your email address or connecting your Linkedin account.