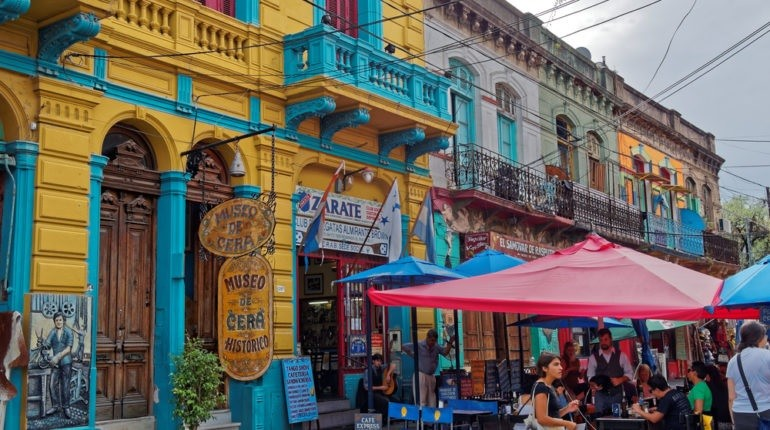 This week, our journey takes us to Latin America ... We present below a round-up of our stats for the region (taken from our global insurance survey) as well as qualitative discussion with insights from two regional contributors: Hilario Itriago, CEO at VC fund Bullfrog Ventures Luiz Bruzadin, Founder at Brazil-based Insurtech Segure.me We begin by examining the leading external and internal challenges in LatAm and comparing them with the global trend we identified in our earlier post on Industry Challenges. The tables below show the LatAm-specific ranking for each challenge on our "challenges shortlist", as well as how this compares to the global ranking (considering allsurvey respondents).
Sign in to continue reading
If you're not registered yet you can do so easily by filling in your email address or connecting your Linkedin account.