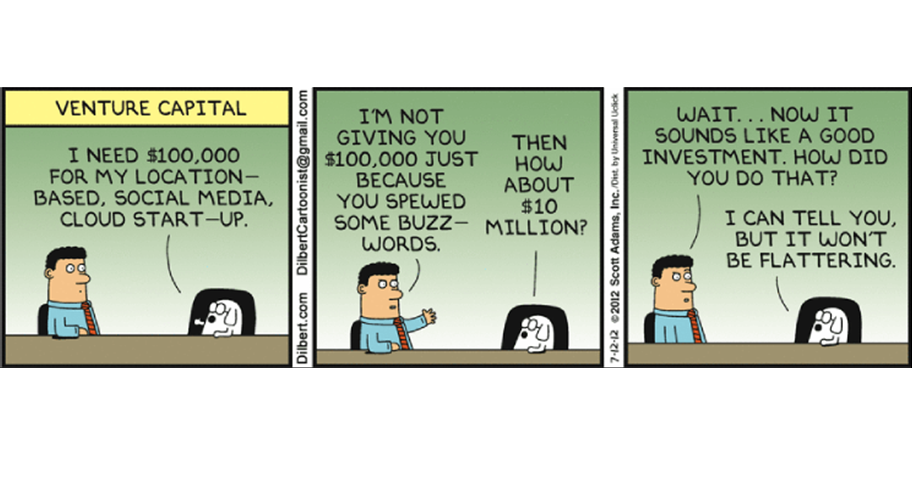 Our three US venture-backed InsurTech carriers have mo money, mo premium, and mo losses. Around the time their losses became notorious, there are some signs of improvement, but not enough to prove viable business models. It's still early. No 2Pacalypse is imminent, as the start-ups have tons of cash. But forget about east coast / west coast feuds: it's still InsurTechs against the world.
Sign in to continue reading
If you're not registered yet you can do so easily by filling in your email address or connecting your Linkedin account.