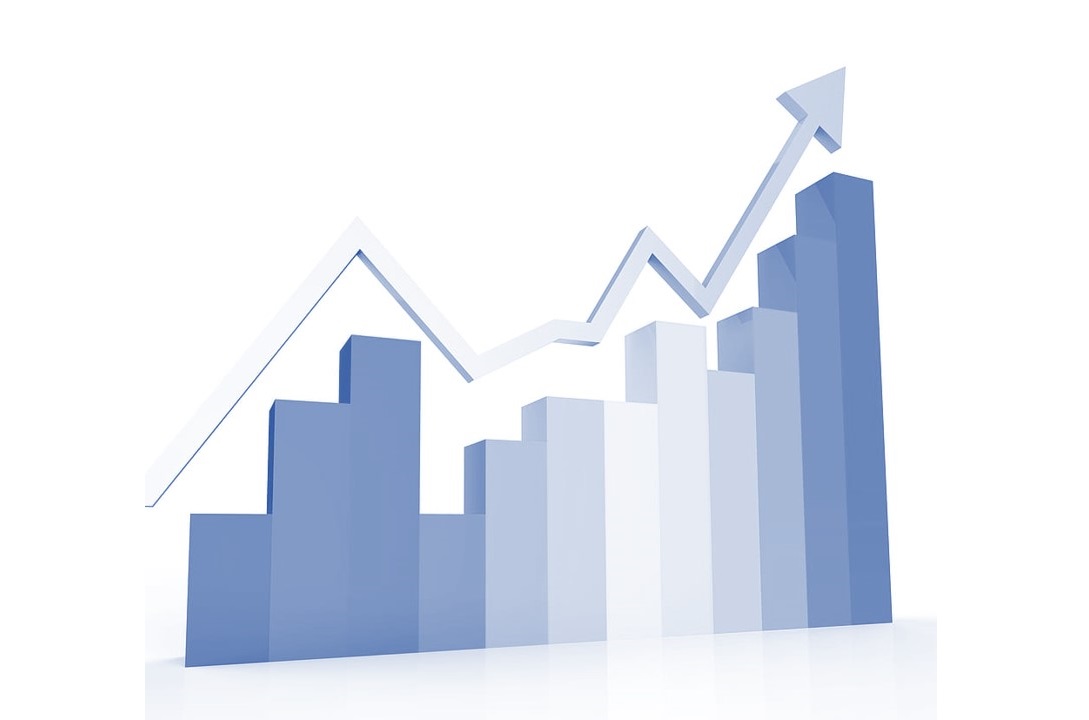 Italian insurtech on the right track
Premiums written growing by 33.2%
Business Plan target fully met
Net Insurance hereby informs that in 2019 the Company recorded a positive trend characterized by an increase in premiums written compared to the previous year. Altogether, Life and Non-Life premiums increased from 62 million euro in 2018 to 83 million euro in 2019, with a 33.2% annual increase, fully in line with the Business Plan targets that were announced last June (83 million EUR). The amount of premiums written is the first indicator of a positive corporate trend.
The announcement is made by the CEO of the Company, Mr. Andrea Battista, at the first convention of Net Insurance after its merging with Archimede, which gathered customers and prospects from all over Italy at Coverciano - at the FIGC Technical Center -. The meeting focused on the results that have been achieved so far and the future scheduled actions in all the company's key business segments.
"The convention of the new Net business community is the best opportunity to announce the first result for 2019. Premiums amounting to 83 million euro show that we are fully aligned with our Business Plan. Please let me personally thank all our stakeholders as well as the Italian football referees, who have hosted us in the spectacular center in Coverciano," - stated Andrea Battista, CEO of Net Insurance -.
Net Insurance is an insurance company that aims to offer protection solutions dedicated to individuals, households and small and medium enterprises. Thanks to its history, financial strength, agility and offer of innovative products and approaches, Net Insurance has become a key reference player on the Italian insurance market. A constantly evolving future-oriented company.