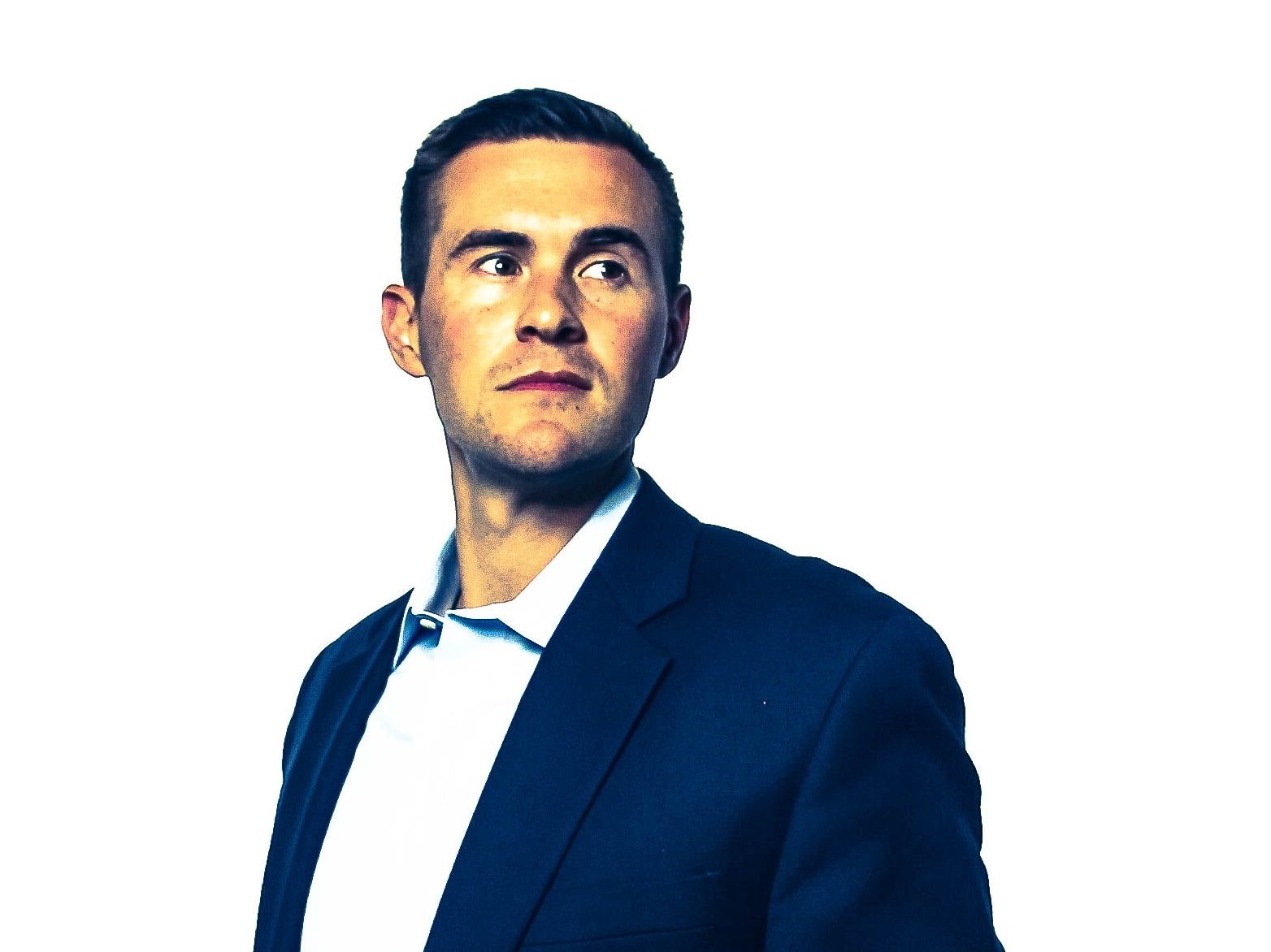 The insurance industry has entrenched regulation at both the local, state and national level, which unlike taxi regulation in the case of Uber, is not easily sidestepped. This regulation purposefully slows the pace of growth, which is often not baked into investor projections. Direct and captive incumbents, through billions in advertising, have created a commoditized perception of the personal lines insurance product (particularly auto insurance). Self imposed pricing pressure reduces margins and increases cost of acquisition. Neither of which are advantageous for an insurtech startup.
Sign in to continue reading
If you're not registered yet you can do so easily by filling in your email address or connecting your Linkedin account.