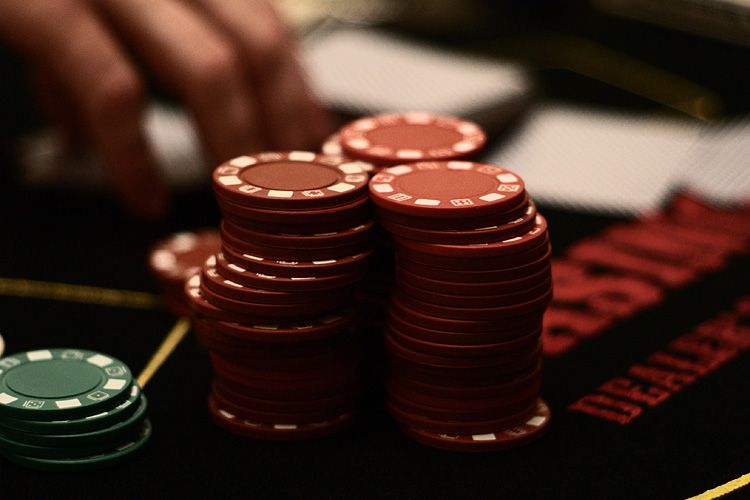 InsurTech is exciting to investors because many believe insurance is ripe for disruption. Technology brings efficiency to markets and provides more options to consumers. According to Celent, the insurance industry spent $176B on IT in 2016, and Allianz Research tallies global premiums at $3.9T. Therefore, roughly 4.5% of all premium goes to IT costs. Insurance clearly has technology and still is inefficient. Therefore, InsurTech is not just about technology (a common misconception because of the reference to "tech").
Sign in to continue reading
If you're not registered yet you can do so easily by filling in your email address or connecting your Linkedin account.