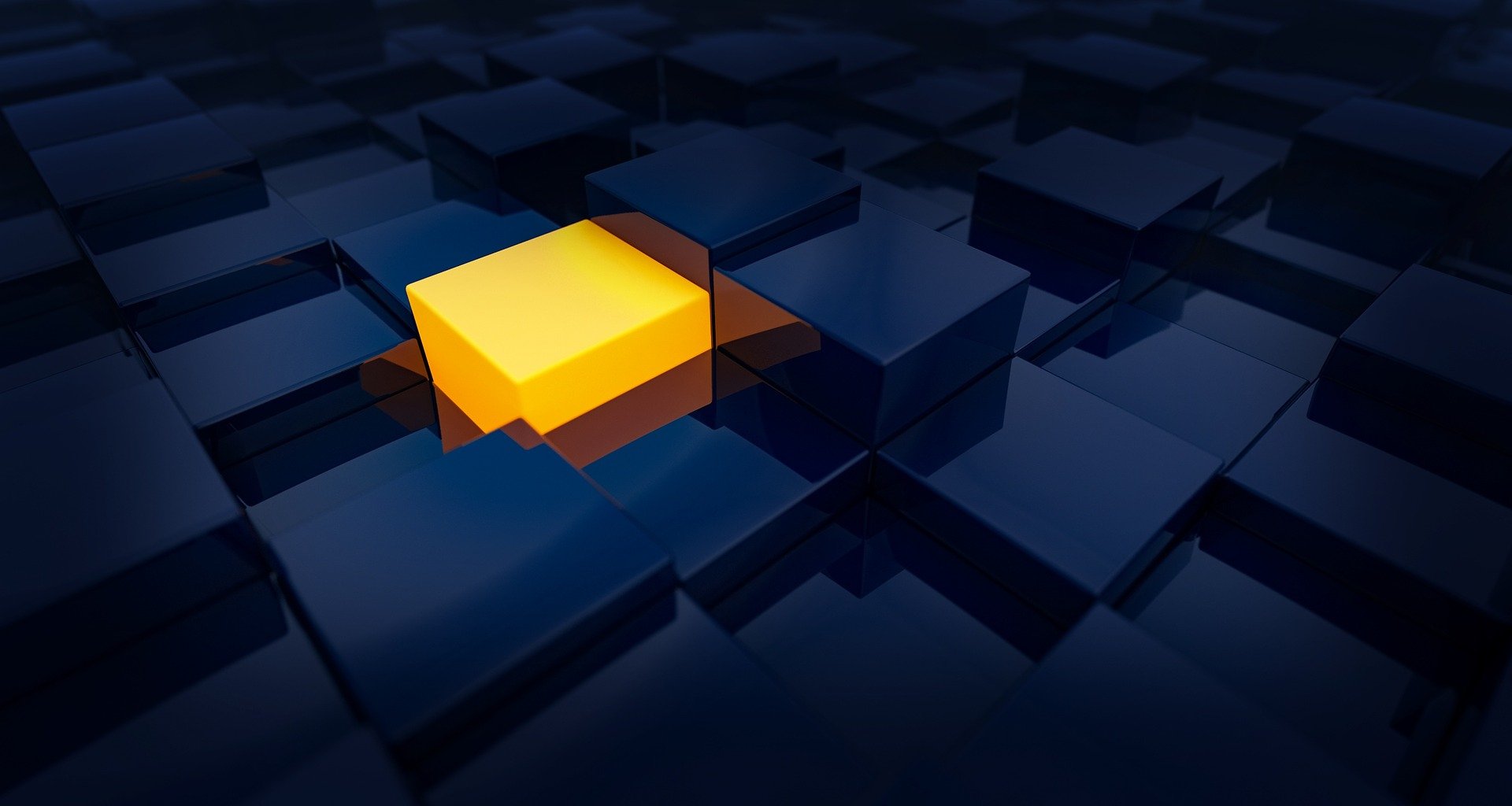 Some things do not change, and traditional strategic imperatives such as scale, growth, and differentiation are on every insurer's agenda. But as technology continues to fundamentally transform the sector, we can distinguish six key capabilities that are shaping to be the primary drivers of profitability in the coming decade:
Collect and leverage data
Customer-centricity
Identify and deploy new technology
Innovation and agility
Talent and employee management
Leveraging strategic partnerships for growth
Technology and new business models are driving innovation forward
The way ahead lies in adapting the right partnerships that will empower insurers to leverage data, business resources, and digital technologies.
As insurers are transitioning from a product-centric into customer-centric organizations, they use innovative strategies, products, processes, and experiences to create new revenue sources and transform their business and operating models.
And because the future is becoming less predictable every day, digital insurers build agility into everything they do, adapting digital culture and mindsets, as opposed to more conservative views.
Technology as a business enabler
Increasingly, we see technology being used to push innovation in one of the three dimensions:
The ability to offer a frictionless end-to-end customer experience


Insurers are shifting from being product-focused to becoming customer-centric. At the same time, customers perceive every interaction with their insurer as a part of a single journey. Insurance companies are increasingly focused on providing seamless, end-to-end customer experience through digitizing and unifying both back-end and customer-facing functions.



The ability to automate risk assessment


Leveraging technology and data to assess risks and estimate premiums empowers insurers to automate weighing key indicators about policyholders against big data algorithms. This automatic process helps insurers strike a balance between profitability and potential claims by policyholders.



The growing connectivity to other sectors


Insurers are increasingly turning to partnerships with other industries, such as online retailers and automakers to bring purchase and insurance onboarding journeys into a single unified customer experience.
Personalization of every aspect of the customer experience is becoming the new standard
The insurance industry faces a pivotal moment: the chance to fulfill growing customer needs while re-focusing on profitability and growth. To achieve these goals, winning insurance companies will focus first and foremost on one area in the decade ahead: personalized customer experience.
The amount of personal data collected on the customers, combined with customer expectations for personalization, warrants hyper-focused, personalized experiences as a business model. Today, every interaction during the digital customer journey can be adjusted to deliver the best possible customer experience to each individual.
As a result, we are seeing a shift in the insurance business model from "one-to-many" to "one-to-one."
A shift to no-code development models
How can these ambitious goals be achieved? As insurers are already overstretching their resources on multiple fronts, finding ways to stretch existing IT resources to achieve more with less becomes of paramount strategic importance.
No-code development platforms are uniquely positioned to drive the push towards personalized customer experience in insurance. By giving the power to develop new digital tools and apps to citizen developers (employees without technical expertise or coding knowledge), no-code tools democratize innovation and push the envelope when it comes to crafting outstanding digital customer journeys.
Pushing the envelope on agility
No-code tools enable insurers to accelerate digital transformation, push new releases to the market within days (not months) and embrace the agility needed to survive in today's competitive landscape. This agility is at the core of continuous optimization processes necessary to craft outstanding customer experiences.
Crafting personalized digital journeys at a fraction of the cost
By leveraging the no-code development model, insurers can grow revenues and profitability through better and more personalized customer experience while slashing costs on development, simplifying maintenance, and reducing backlogs.
Ensuring data accuracy and availability
Since data is a centerpiece for current growth strategies, ensuring its accuracy and availability through the organization is of strategic importance. No-code tools can help organizations reduce errors and maintain data integrity by quickly removing manual processes and replacing them with digital journeys.
At the same time, no-code tools empower organizations to save back-office processing costs by integrating customer-facing interfaces with internal systems. When the information freely flows through the organization, customers can get any process completed in real, or near-real-time, improving overall customer experience.
Jump-starting digital transformation with no-code tools
Insurance of the future is customer-centric and digital. The ability to leverage the digital channel to offer a frictionless end-to-end customer experience will shape the insurance companies' future, no matter what business model they choose.
To get from where we are today to that future will require a relentless commitment to customer experience and a hyper-focus on personalization. Insurers must adopt new technology and leverage partnerships with caution, as there is little room for mistakes and backtracking in today's challenging environment.
No-code platforms are one way insurers can jumpstart their transformation into a hyper-personalized digital-first experience while reducing risks, since no-code platforms do not require lengthy implementation.
About the Author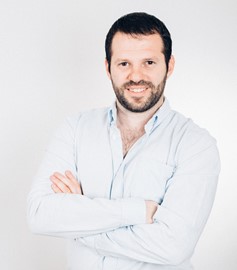 Tal Daskal is the CEO and Co-Founder at EasySend, a SaaS company with a no-code
development platform for insurance companies and financial services based in Tel-Aviv,
New York, and Germany. Tal is an expert on all things digital transformation in banking and
insurance and is a passionate advocate for the paradigm shift towards no-code application
development in the financial sector.