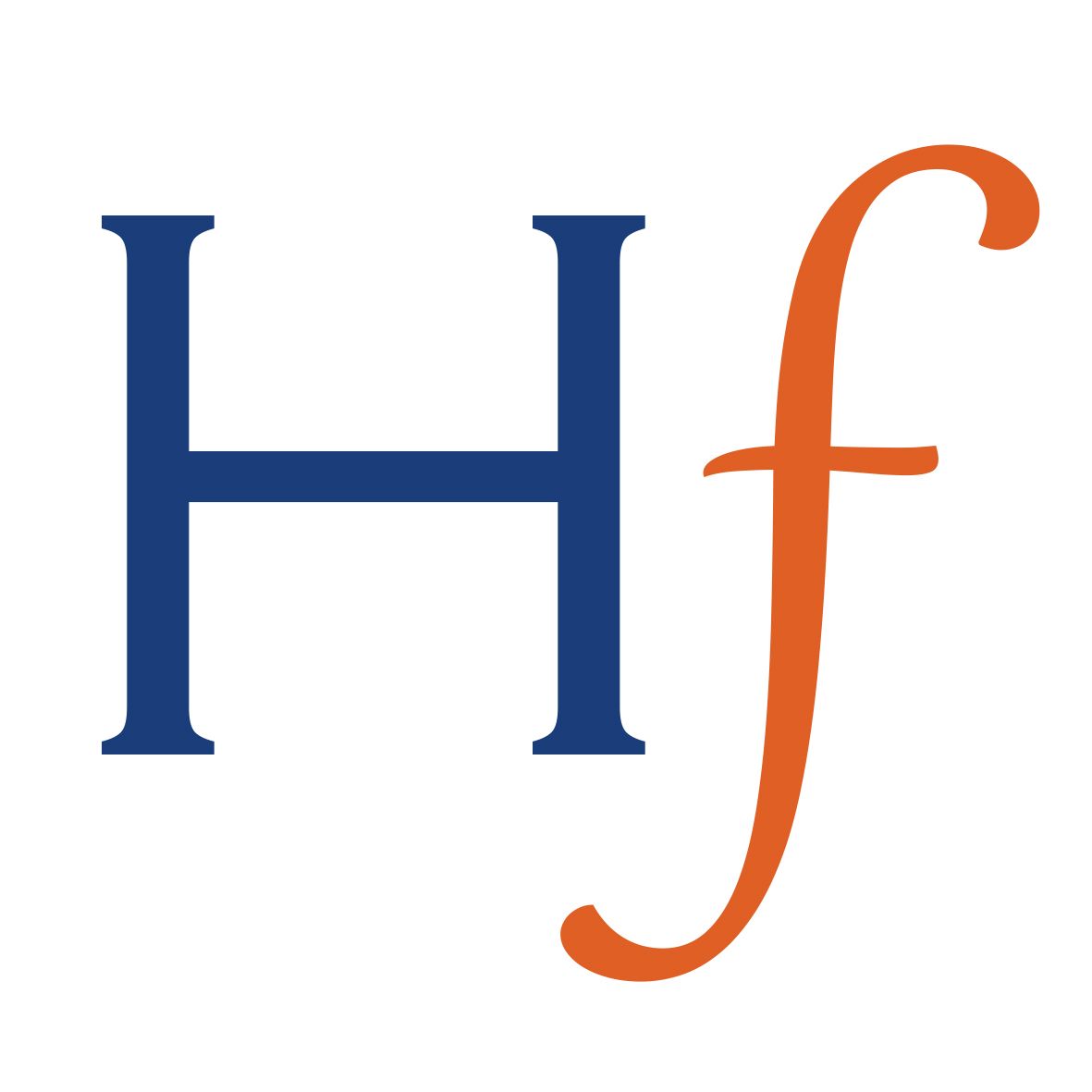 Healthfront: a killer application for connected health insurance
based on three strategic pillars
The Internet of Things (IoT) is creating enormous opportunities that insurers can leverage to provide a better customer experience while simultaneously improving their profitability. In particular, insurers have a tremendous chance to upgrade their role in the health segment from a simple "payer" to an active "player" in the overall user experience cycle.
The motor insurance telematics experience in Italy shows that this is possible. There, products linked to a connected insurance value proposition have already reached a market penetration of 15% and are now adopted by most insurers.
In the health space, one of the better known initiatives is Vitality, the programme created by the South-African Discovery Holding. Vitality, through wearables and an effective reward system, enables insurance partners to attract younger categories of clients, steer customer behavior and increase client retention. However, this and similar efforts to influence customers' behaviour —persuading them to exercise more, eat healthier food, or take their medications, for example— seem to have limited success. Some experts claim that's because customers don't trust advice from insurers, they don't have access to information, or they just aren't paying attention.
But there might be more reasons than this. Customers may struggle to perceive the exceptional utility they expect in exchange of constantly wearing an activity tracking device and sharing their personal information.
Things may change if customers are able to access a richer suite of solutions through a unique user experience. Oscar, the NY based insurance company financed by Google (and whose value has been recently estimated at nearly 2 billion Dollars), has launched additional medical and health related services to help clients save money and identify their best options. Using Oscar or its equivalent, customers can contrast prices of different medical providers or medical doctors, as well as compare prices of medical treatments by looking at different pharmaceutical products. In addition, Oscar provides a free call-back and remote health advice (messaging) system to reduce the number of unnecessary consultations, and therefore limits spending related to first time medical visits.
These broader experiments are very promising. Not only do they offer a richer solution to customers, but more importantly they also position the insurer not just as the payer, but as the trusted advisor who provides access to an integrated system of lifestyle products and services as well as optimized care options.
At Digitaltech International  we believe that it will be crucial for the sustainable adoption of health insurance telematics to transform the nature of the customer – insurer interaction and create a seamless customer experience. That's why we have developed Healthfront, a mobile platform designed around three strategic pillars:
Mobile first: individuals spend over three hours a day, fragmented in hundreds of micro-moments, on their smartphones, which have become an extension of our personal identity.
Eco-system orientation:in the IoT space, multiple and specific capabilities are necessary to deliver a comprehensive solution to users. A third party eco-system coordinator can create an effective and simultaneously efficient network of coherent modules.
Insurer focus:Healthfront is a modular and "white label" mobile app that can integrate any already existing solution fast and at low cost. In addition, insurers can select from a wide range of modular services to generate a unique and customised mobile solution from dozens of possible combinations in line with their specific business objectives.
Health insurance plays a critical role in a growing number of people's life. It's time it capitalizes on its role and gets the recognition it deserves. To this end, insurers need to make sure that troublesome and cost-ineffective ways of delivering healthcare are a thing of the past.