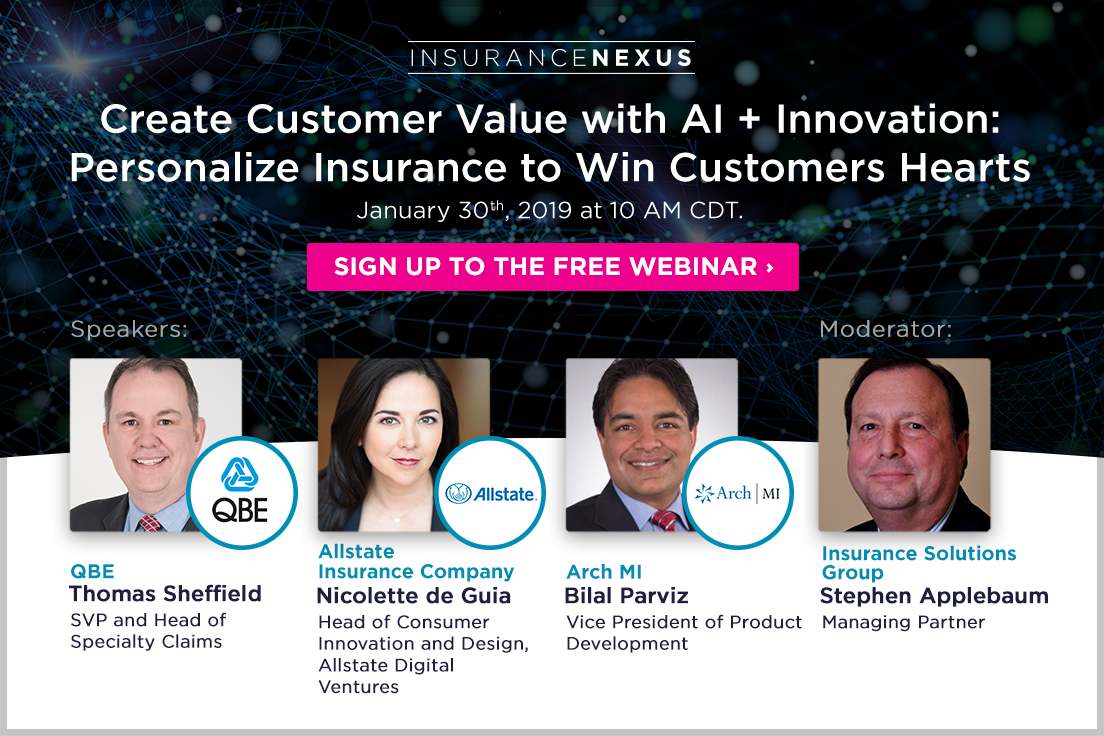 Customer service is undoubtedly important to the modern, connected consumer. The chief differentiator between legacy carriers and the new breed of agile, digital-native insurtechs lies in the superior, efficient and omnichannel customer experience the latter are able to provide.
Sign in to continue reading
If you're not registered yet you can do so easily by filling in your email address or connecting your Linkedin account.