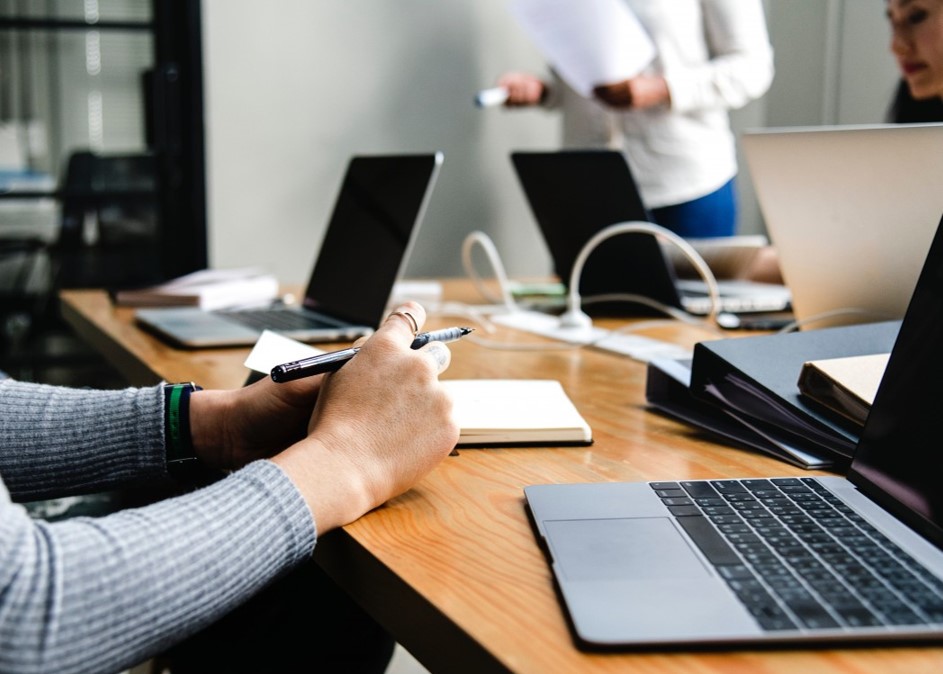 Written by Dustin Yoder, CEO Sureify Dror Katzav, CEO, Atidot Brent Williams, CEO Benekiva Andrei Pop, CEO, Human API | The COVID-19 pandemic has turned up the heat on insurers. Now, more than ever before, they need to provide their business units with digital tools to conduct business, keep agents selling and enable connections to customers in a socially-distanced world. The new business and social climate mandates that customers be able to shop for, buy and manage a policy without a face-to-face interaction for the future. Those carriers that have put the technology and processes in place to meet this increased business and customer expectation will have continued success even while the model of what "work" and "financial security" look like is changing.  Those who haven't yet modernized are under added pressure to up their digital game. Looking at a cross section of insurtech software and data leaders can provide carriers with a great deal of wisdom on how digital enablement is creating a more robust, more accurate, more cost-effective life insurance model for those willing to mix old and new. The leaders cited here demonstrate how implementing across-the-board technology enhancements can ultimately produce the recipe for success, not just today, but for the long term.
Sign in to continue reading
If you're not registered yet you can do so easily by filling in your email address or connecting your Linkedin account.