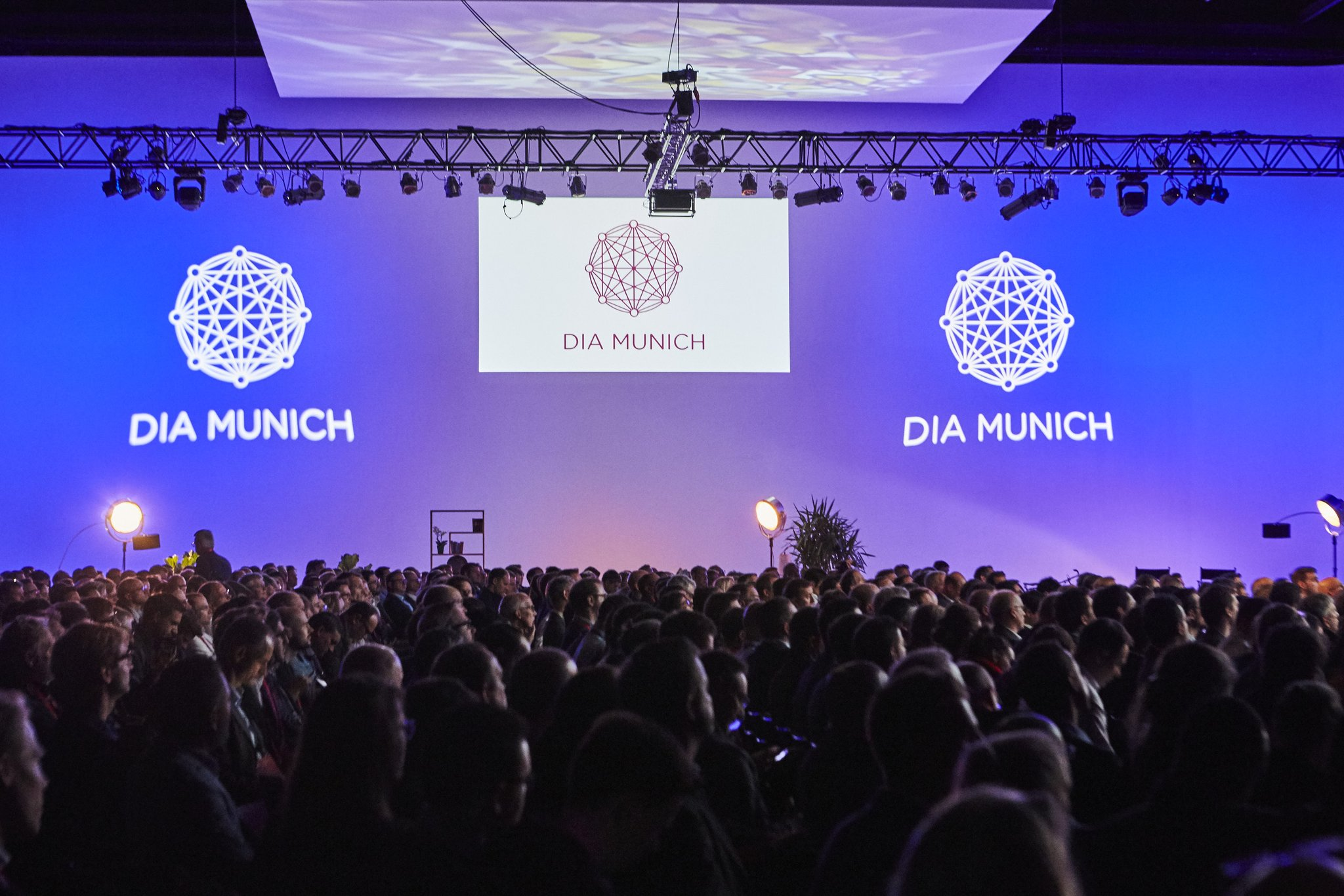 The Digital Insurance Agenda 2018 Conference indicates, that the comfort-zone of a slowly developing insurtech ecosystem with nice-to-have-partnerships, transformation theory and soft adaption of existing business models, technology and -culture is coming to an end. The dynamics of market change gain traction and the industry seems to move towards a stage of rapid change in the coming years. 
Sign in to continue reading
If you're not registered yet you can do so easily by filling in your email address or connecting your Linkedin account.