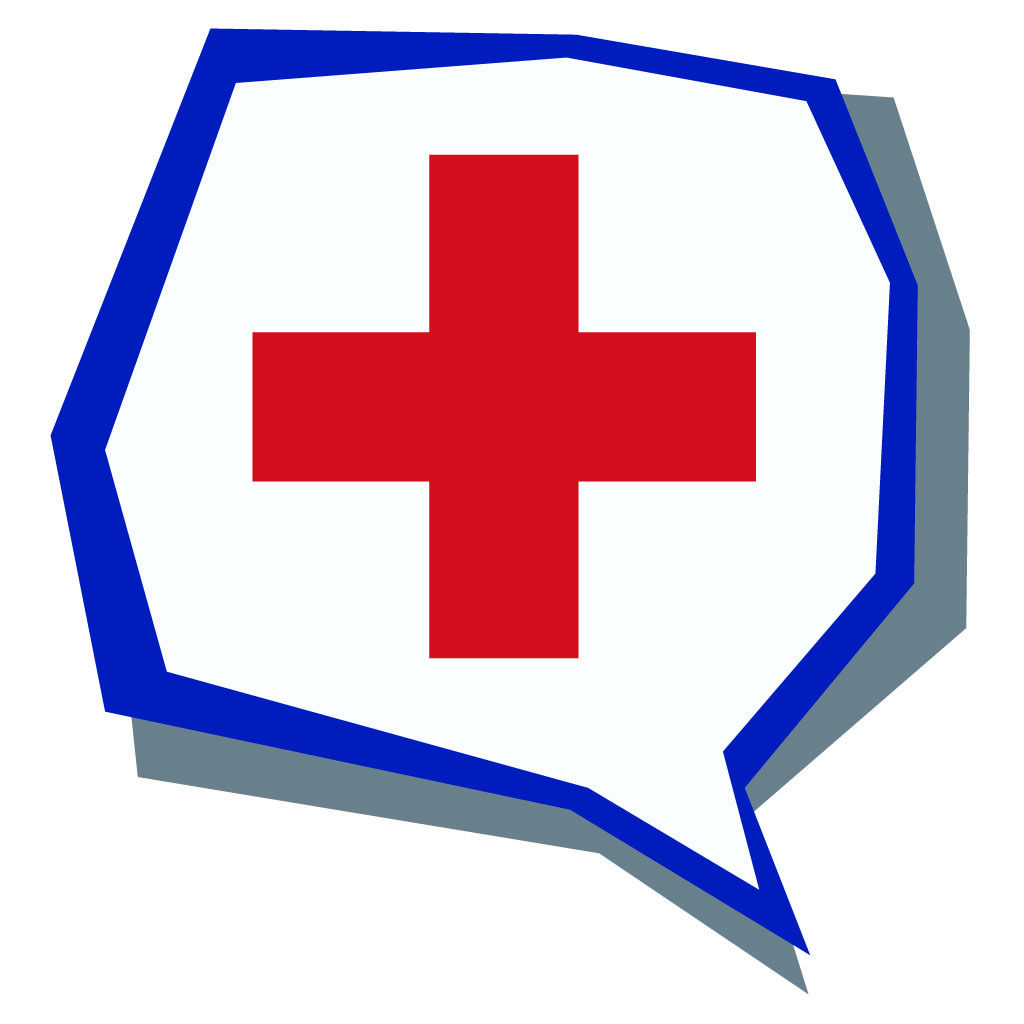 Consiglio dal Medico selected as official service Partner by the Italy Malaysia Business Association (IMBA) A collaboration between the Italy Malaysia Business Association (IMBA) and Consiglio dal Medico has been forged to give IMBA Members access to Consiglio dal Medico as part of their membership benefits.
IMBA is the new non-profit organization established with the patronage of the Italian Embassy in Kuala Lumpur and the Italian Trade Agency to strengthen bilateral relations between Italy and Malaysia and create a common platform for the Italian business community. In particular, the various initiatives organized by IMBA are focused on fostering and supporting the interest of the Italian Business in Malaysia as well as providing representation to the Malaysian Government, its Agencies and other Governmental Bodies on issues of concern to the Members relating to the Italian/Malaysian business community. Consiglio dal Medico is a mobile app that allows users to ask health-related questions 24/7 to a network of registered Italian doctors and to chat with them. The app, available for free in App Store worldwide, does not intend to substitute a medical visit, but it can be of great use to receive a medical second opinion or when one has a non urgent medical question. As such, it is of great value for Italians living abroad Consiglio dal Medico is currently requiring an in-app purchase in order to make a health-related question. However IMBA members, due to this partnership, will receive a package of 3 free medical advices.
The partnership was announced in the occasion of the official launch of IMBA last December 15th at the Royal Lake Club of Kuala Lumpur with the participation of over a hundred representatives of the Italian and Malaysian business communities and institutions.
"We are glad to be able to offer to our Members such an innovative and practical solution to interact with Italian physicians. Medical consultation is a critical need for expatriates, particularly for those living in Asian countries where culture and lifestyle are so different", declared Mr. Bruno Bertella, Vice President of Finmeccanica S/E Asia and President of IMBA.
"We are very proud to be able to put our solution at the service of the international Italian community. Consiglio dal Medico not only allows users to access Italian physicians from thousands of kilometers away, but it also allows to do so from the comfort of one's sofa or from a remote location such as a tropical island, where access to medical facilities could be limited, but internet connection is nowadays often available" declared Mr. Andrea Silvello, Founder and Partner of DigitalTech International. DigitalTech International is a hi-tech firm based in Milan and Singapore founded to leverage on the experience of the Italian innovative telematics cluster and design a new generation of disruptive digital solutions.