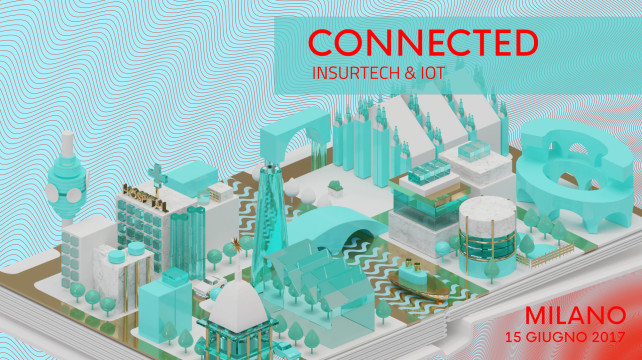 The "CONNECTED: Insurtech and IOT" event to be held in Milan on June 15th @ Microsoft House, will be centered around one of the most exciting topics of 2017: the evolution of the insurance world through new technologies like Artificial Intelligence, Social Networks, Augmented Reality and IoT. Fluel, the organizer of the event, will bring together some of the biggest names in insurance technology alongside managers that have already been working "hands on" in insurtech, AR and IoT - related projects. The conference will be a great opportunity to allow networking and promote debate between important sector players.
Sign in to continue reading
If you're not registered yet you can do so easily by filling in your email address or connecting your Linkedin account.