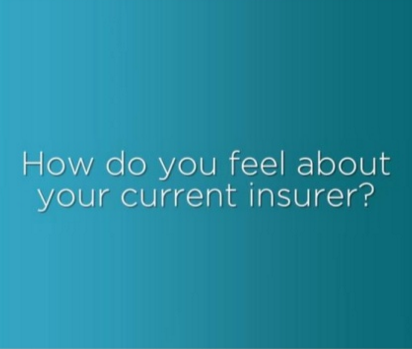 In the run up to the Insurance IoT Europe Summit, Insurance Nexus – a division on FC Business Intelligence - took to the streets of London to canvas public opinion about insurance. They caught six unsuspecting individuals who were willing to share their views on insurance and gauge their response on how connected things can help insurers give them better service.
See their reactions in the short video clip here: www.fc-bi.com/insuranceiot/video
The video was developed to support you to get trusted first-hand customer insight to:
Highlight customer reactions to your strategic customer plans: insurers are constantly thinking about their customers but see what your customers really think to help you zero in on ideas that could actually make a difference
Reflect customer opinions on connected things and data sharing: employing connected services might be your big 2016 plan, but is this a theory that will actually work in practice and how can you take the right measures to make this a reality for insurance?
Understand customer views on how insurers can build trust: don't just speculate, acclimatise your business to what customers want from you to take personal customer engagement to the next level
This is the first video of this kind that they have created so feel free to let them know your feedback or – better yet – if you have some ideas on how to make interesting future videos.