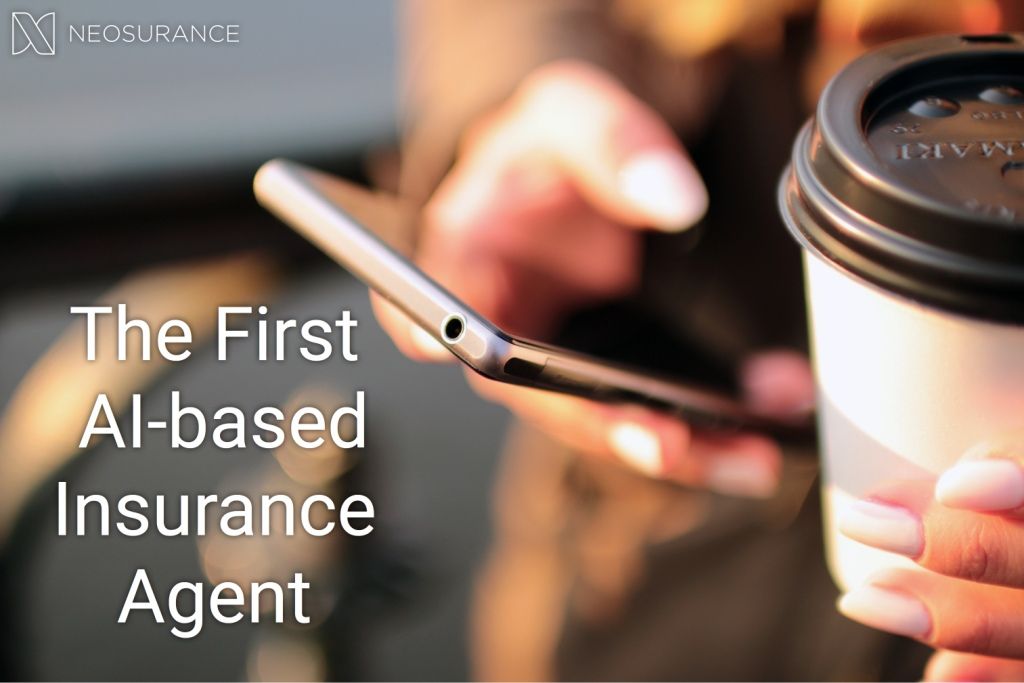 Neosurance, the machine learning and AI-based agent which enables the sales of instant micro policies, has just finalized a successful capital increase of 705,000 Euro, with offers from investors well above the maximum agreed amount. This seed round brings the total funds raised by the company close to one million Euro.
Sign in to continue reading
If you're not registered yet you can do so easily by filling in your email address or connecting your Linkedin account.