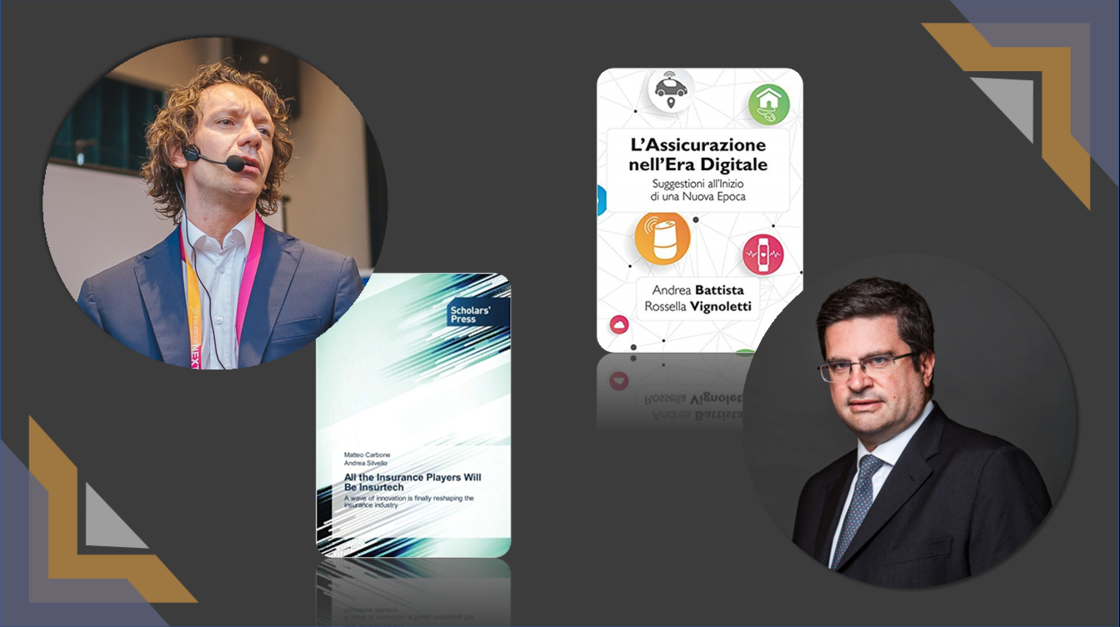 Insurance is in a deep wave of change, and we have decided to play an active role in this transformation of the sector. The name of this change is insurtech, which is going to be the way in which innovation will be declined. Insurtech is the name that the tech world takes on when it comes to insurance, and it will allow players in the insurance arena to profoundly change how risks are underwritten, managed and transferred. You might have seen it talked about as "disruption" in click-baited headlines.
Sign in to continue reading
If you're not registered yet you can do so easily by filling in your email address or connecting your Linkedin account.