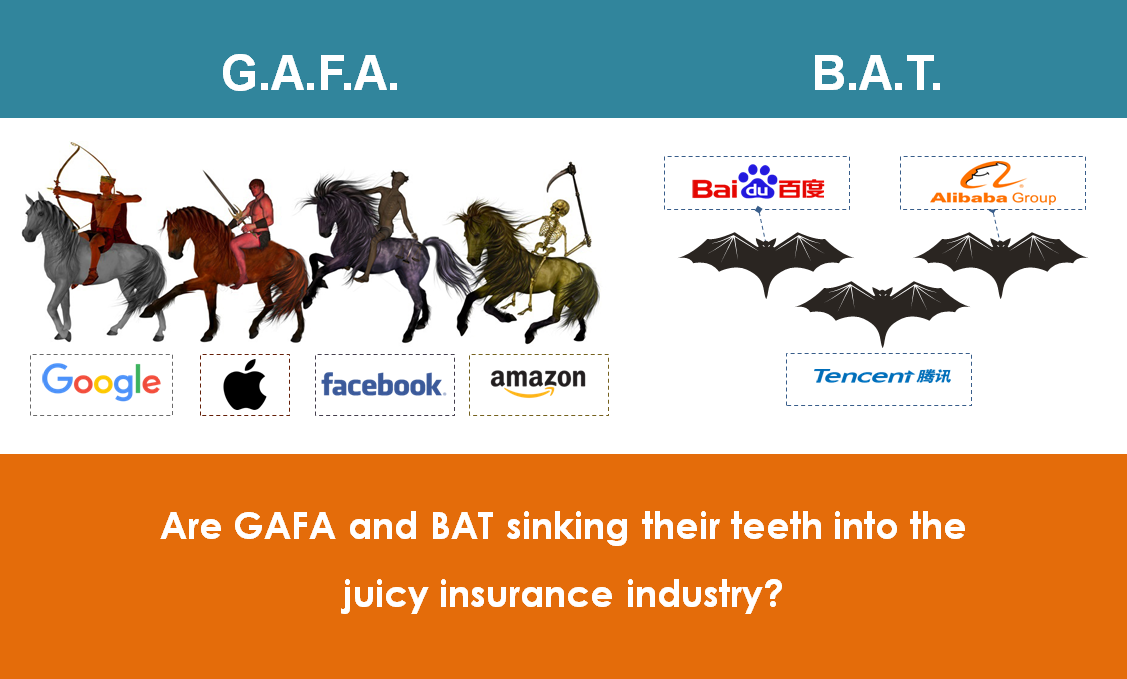 Given recent moves made by some of the world's biggest tech players in the insurance industry, the moment has come to put them under a microscope. And how better way to do that than ask our 50insurtech influencers some key questions and get some key insights into how the close future might look like.
Sign in to continue reading
If you're not registered yet you can do so easily by filling in your email address or connecting your Linkedin account.