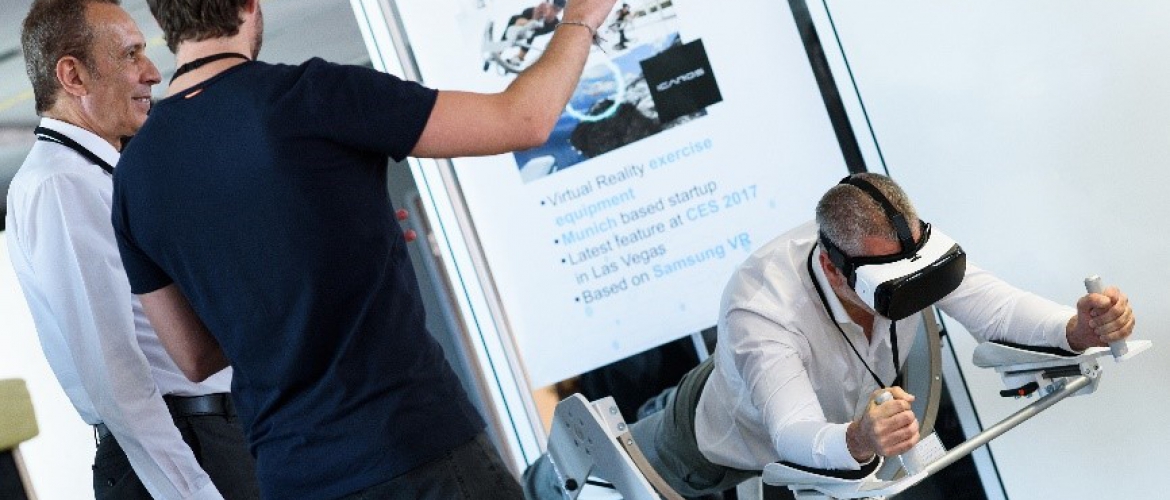 According to McKinsey research, by 2025, ecosystems will likely account for 30 percent of global GDP. This prospect alone makes it of utmost importance to include ecosystems in strategy discussions. In this interview Jörg Mußhoff and Simon Kaesler (McKinsey) argue that insurers need to actively shape the opportunities that ecosystems offer. And they share the critical factors to turn this into a success.
Sign in to continue reading
If you're not registered yet you can do so easily by filling in your email address or connecting your Linkedin account.