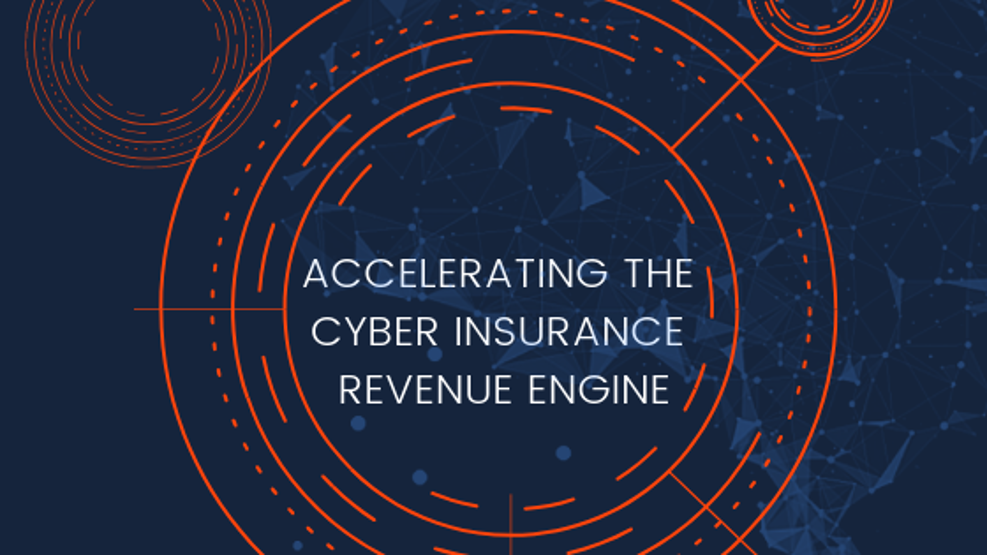 After spending the last 2 years at most every InsurTech Conference across the US and EU, as well as security conferences such as RSA, I'm convinced that most of the insurance industry spells cyber with an "I" --- and I don't blame them! We all know the incredible growth opportunity that the cyber insurance market represents.
Sign in to continue reading
If you're not registered yet you can do so easily by filling in your email address or connecting your Linkedin account.