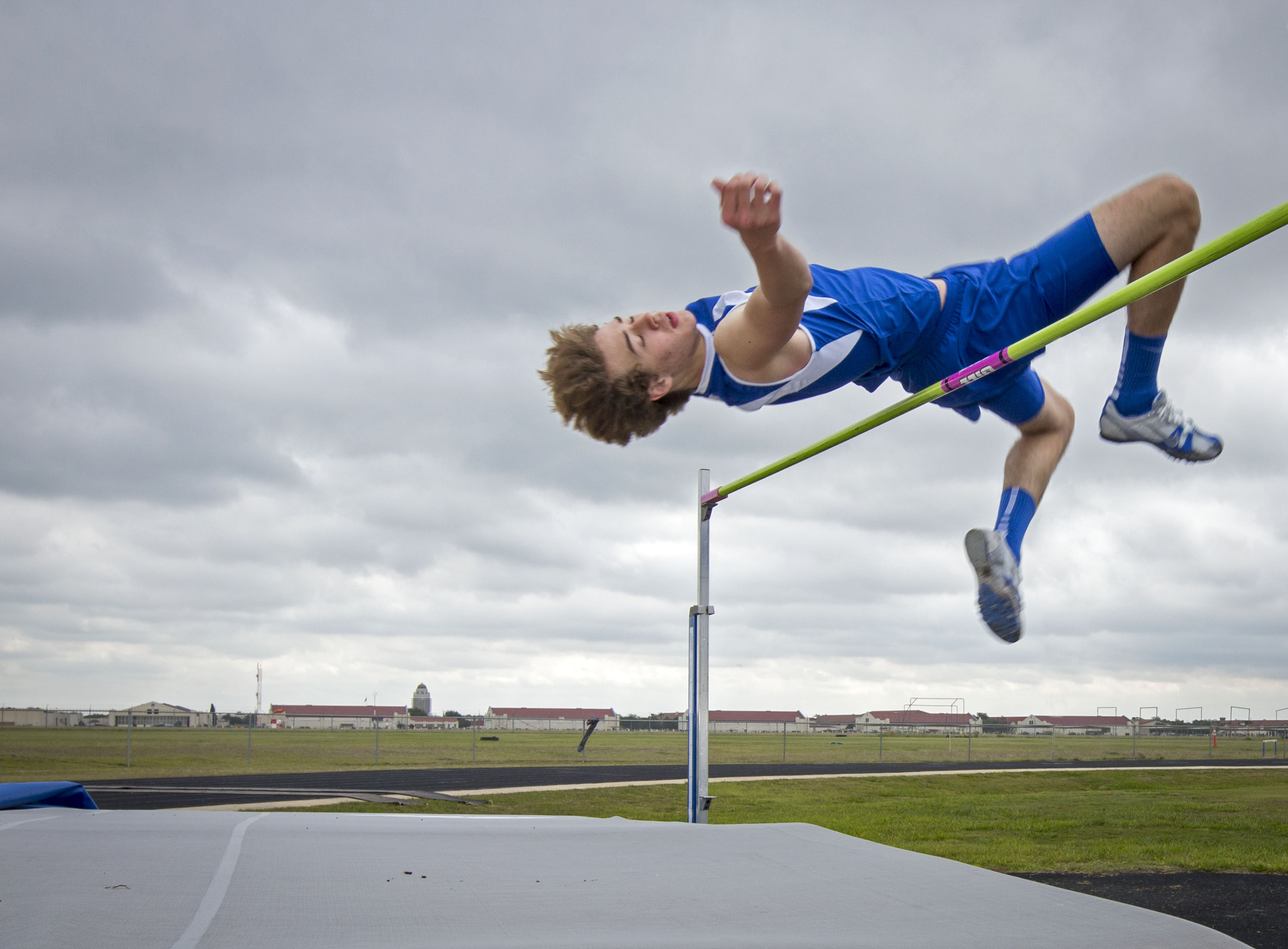 Tony Robbins once said: "The path to success is to take massive, determined action". But what can managers in insurances and banks do to help the company use the opportunity of a fast-changing world? Here are my 10 actionable tactics that work for me. Maybe also for you?
Sign in to continue reading
If you're not registered yet you can do so easily by filling in your email address or connecting your Linkedin account.