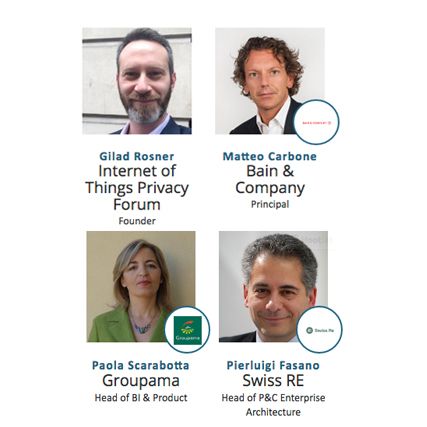 Privacy, security, standardisation, connectivity… these are all concerns affecting the uptake of IoT in insurance. Insurers understand the value of IoT for their business but there are some major obstacles in their way to making it mainstream. Recently, FC Business Intelligence sat down with four big wigs from the Internet of Things Privacy Forum, Bain & Company, Groupama and Swiss Re and asked them what keeps them up at night when thinking about IoT adoption.
Sign in to continue reading
If you're not registered yet you can do so easily by filling in your email address or connecting your Linkedin account.