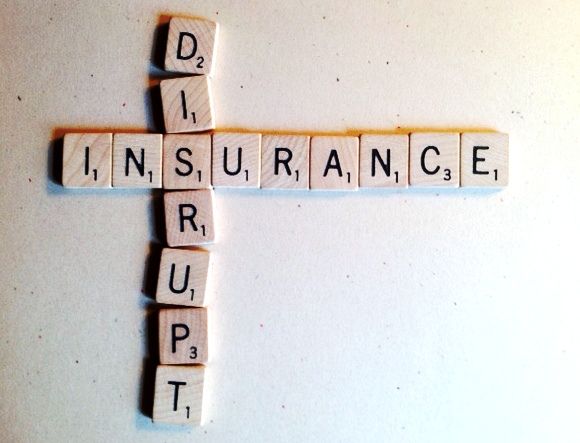 The hunt is closed and our insurtech influencers selected the top 21 newcomers on EMEA, APAC and Americas. Insurtech has already seen investment deals for more than $2B in 2016, including $400M Oscar round, $500M Ping a Good Doctor Round and $191M Metromile rounds. The MEDICI Top 21 – InsurTech Award based on the screening of 480 Players and the evaluation by our insurtech influencers.
Sign in to continue reading
If you're not registered yet you can do so easily by filling in your email address or connecting your Linkedin account.