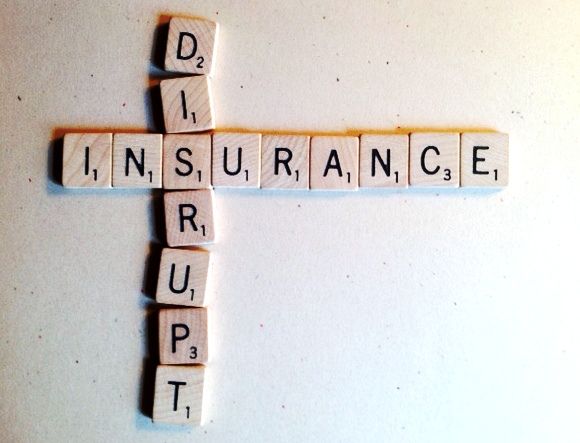 The hunt is closed and our insurtech influencers selected the top 21 newcomers on EMEA, APAC and Americas.
Insurtech has already seen investment deals for more than $2B in 2016, including $400M Oscar round, $500M Ping a Good Doctor Round and $191M Metromile rounds.
The MEDICI Top 21 – InsurTech Award based on the screening of 480 Players and the evaluation by our insurtech influencers:
Matteo Carbone, Principal at Bain & Company
Shwetank Verma, Director of innovation at LumenLab | MetLife Innovation Centre
George Kesselman, Founder of InsurTech Asia
Volker Büttner, Head of Group Innovation at Generali
Chris Cheatham, CEO of ClaimKit
Florian Graillot, Investor at Axa Strategic Ventures
Simone Macelloni, R&D, BNP Paribas Cardiff
Jose Córdova, Top FinTech Consultant
Stanley Gabriel, Head Of Innovation at Old Mutual
Matteo Carigi, Global Trade and Receivables Finance at Unicredit
Eleanor Sansovini, Innovation Operations Manager – Centre for Innovation and Cross (X) Collaboration (CIX) – Liberty
Paul Heybourne, Head of Innovation & New Business –Aviva Group
…and The Winners are!
Top 7 InsurTech Startups in the EMEA:
Top 7 InsurTech Startups in the APAC:
Top 7 InsurTech Startups in the AMERICAS:
One of the most exciting new trends showed by the winners is AI. This should not be new today, since we are already witnessing how intelligent automation is changing our lives. One sector that is going to be rapidly affected by that is the insurance industry, and Robotic process automation (RPA) is disrupting the traditional value chain of this business. The impact of AI is exponentially augmented by the amount of (big) data insurers are collecting since decades, as well as the recent increase in computing power and sensors everywhere.
Industry followers are focusing on obvious applications, such as autonomous vehicles, and immediate consequences, as for instance job and functions replacements. In the traditional underwriting/insurance vertical, every task is clearly defined by structured processes and actions, which are sometimes not efficient as they are supposed to be.
Industry leaders though are tackling down more interesting and heterogeneous issues. Examples are virtual agents, robo-insurers, intelligent pricing and smarter portfolio approach, only to name a few. The use of large volumes of data and intelligent algorithms is allowing a pattern-recognition faster, more efficient, and more useful for  every aspect of the insurer life. It seems indeed that, for example, simply improving the loss ratio by 1%, it would entail tens million dollars of profits for major (billion) insurers.
And it is in this innovation-driven context that Neosurance works. It's the recent win at MEDICI 21 that confirms the fact that insurtech startups with focus on AI and machine learning are the future. How could it not be?
It's not the first time that Neosurance brings home an award. The first recognition for the newly founded insurtech start-up came at the Insurance IoT Europe Awards in July where it scored the IoT Newcomer Award. Soon after it was chosen by AXA to exhibit at their Paris VIVA TECH stand and is by now a full-time member of the Connected Insurance Observatory organized by Bain and Ania under the lead of Matteo Carbone, insurtech thought leader.
What is the insurtech novelty that this particular start-up brings? 
Neosurance provides a solution for insurance companies which is based on push sales of short period micro insurance: just one swipe to get insured. The core of the project is the A.I. machine learning system that is able to work with IoT data and to "learn" on the go. The insurer is thus capable of coming up with the right insurance proposition precisely when the client needs it, without even having to ask for it. Imagine you're a tourist landing in Singapore but you forgot to previously buy a travel insurance: no worries, a personalized notification arrives on your device asking if you want to get insured in a few steps directly from your device. Easy, fast, comfortable.