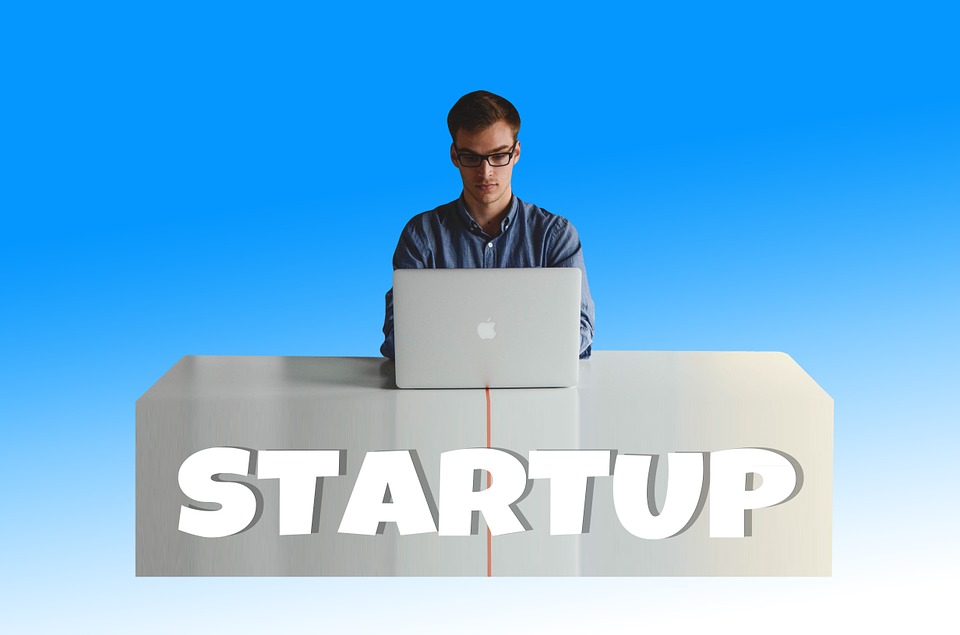 What are the advantages that insurtech start-ups have over incumbents?
They might just be the ace up the sleeve of traditional insurers, not being constrained by burdensome legacy systems.
Here the thoughts of ten insurtech influencers on how they see the evolution of this complex relationship between startups and insurance companies.
Matteo Carbone 
The startups don't have legacies, they can start from an idea without constrains from the existing IT system, existing distribution network and existing customer base.
They can be faster than incumbents in testing and learning and even if many insurtechs will fail some will change the insurance sector as we know it today.
Nigel Walsh
Speed and Legacy. They are not bound by the time, mindsets or legacy of the old world, so can be nimble, move fast and relatively worry free.  This for me is one of the key advantages. InsurTechs also typically employ folks from a more varied external to insurance background and partner with others to garner insurance knowledge.  This combination gives them a greater ability to fall into the 'growth hacking' mindset
Spiros Margaris
InsurTech startups are agile, build their solutions with cutting edge technology (not legacy systems) and exist in a non-bureaucratic or corporate environment. Decisions are made fast and are always customer-focused (what more can I do for my client) to a fault, whereas most incumbents are customer-centric (what more can I get from my client). The customer-focused message is quite an attractive proposition for customers if the startup can credibly communicate it. Here comes my branding theme again: people need to trust your brand to deliver all you promise to do and people must notice you. Sounds simple but it's so hard to do.
It's not the technology that people notice but the benefits. Always remember that.
Andreas Staub
Human first: Culture! The business development within incumbents is - on average - overchallenged. Pushing innovations in old structures and thinking are not gaining traction. "We know how to do it" is a message you often hear from product managers. A test and learn mentality is missing and security a dominant employee value.
And of course, it's easier to implement newest tech without legacy. But the first point is much more important. "Culture eats strategy for breakfast" - it's a precondition for success..
Steve Tunstall
No legacy. It's the single biggest advantage of incumbents but comes at a hefty cost. Most incumbents in any sector, not only insurance, are led by people for whom sales and marketing is the top priority, not engineering or technology. The focus of the CEO in the incumbent is (almost) entirely meeting each quarters figures, not working out where the market will be in one, three, five years time. The newcomer – whether a startup or just a big new entrant -  can begin with a clean sheet of paper, focus on the customer and build efficiently from the outset.
George Kesselman
I wouldn't necessary call it advantages, it's just a different set of complimentary strengths, which in most cases includes a combination of agility, velocity, tech savviness, and proximity to customers; 
Danielle Guzman
Overall, the insurtech value proposition is key, focused on bringing savings, convenience and relevance to the customer. And collaborating with insurers to help them leap ahead innovating their business models. Specifically,  they're not tied to massive legacy systems, or approaches for that matter. They can build true digital-first experiences and solutions, and do so quickly. They bring speed to a traditionally slow industry. Second is talent and culture, insurtech startups have a thriving, vibrant and innovative culture with talent that brings best in class skills from across industries. That is powerful, it's easy to think this is just a technology play and dismiss the critical role talent management and culture play. Third, they have the potential to make insurance relevant again to customers and rebuild trust in the industry. Fourth, they are built around innovation, meaning they have a much bigger appetite and tolerance for failure. You cannot have innovation without failure.
Mark Breading
InsurTech firms do not need to manage legacy technology platforms, deal with an aging workforce, drive changes to culture, or consider existing distribution partners or brand perceptions.
Mike Quindazzi
Although capital markets experienced ups and downs in 2016, record amounts of venture capital flowed into insurtech startups. Additionally, it's a new world for startups, much different than just 20 years ago. Today. startups have access to open source software, growing amounts of data, new APIs, scalable cloud computing options and the ability to source development on-demand… meaning technology barriers-to-entry have dropped. Startups today have the ability to innovate quickly without the incumbrance of legacy costs, infrastructure and risk adverse cultures.
Denise Garth
InsurTech startups have the advantage of "no legacy" … from business model, processes, products, systems and more.   They can start from a clean slate leveraging creative, "out-of-the-box" ideas that can create "moon shot" ideas that fill a gap between what is available today and what is possible.   They have the opportunity to reimagine the customer experience and what the "product" will be and the operating model … unhindered by tradition and what has always been to what customers want today and in the future based on changing behaviors, expectations, needs and experiences.    
About the authors
Matteo Carbone is a #50insurtech influencer, Insurance Thought Leader | Connected Insurance Observatory
Nigel Walsh is a #50insurtech influencer, Partner at Deloitte and mentor at Startupbootcamp FinTech
Spiros Margaris is a #50insurtech influencer, Founder of Margaris Advisory and Venture Capitalist (VC); globally ranked as No. 1 Fintech & No. 2 InsurTech Influencer by Onalytica
Andreas Staub is a #50insurtech influencer, Managing Partner at FehrAdvice & Partners AG
Steve Tunstall is a #50insurtech influencer and CEO & Co-Founder at Inzsure | Author, article writer and global thought leader in risk, insurance, Insurtech & blockchain | Ranked 11th by Rise on Fintech Asia, 16th Instech Power 100
George Kesselman is a #50insurtech influencer and CoFounder at InsurTechAsia
Danielle Guzman is a #50insurtech influencer and Global Solutions Marketing Leader at Mercer
Mark Breading is a #50insurtech influencer, Partner at Strategy Meets Action and Insurance Strategic Advisor & Industry Analyst
Mike Quindazzi is a #50insurtech influencer and Business Development Leader and Management Consultant at PwC
Denise Garth is a #50insurtech influencer, Senior Vice President at Majesco and acknowledged strategic thinker, international speaker and writer on key issues facing insurance