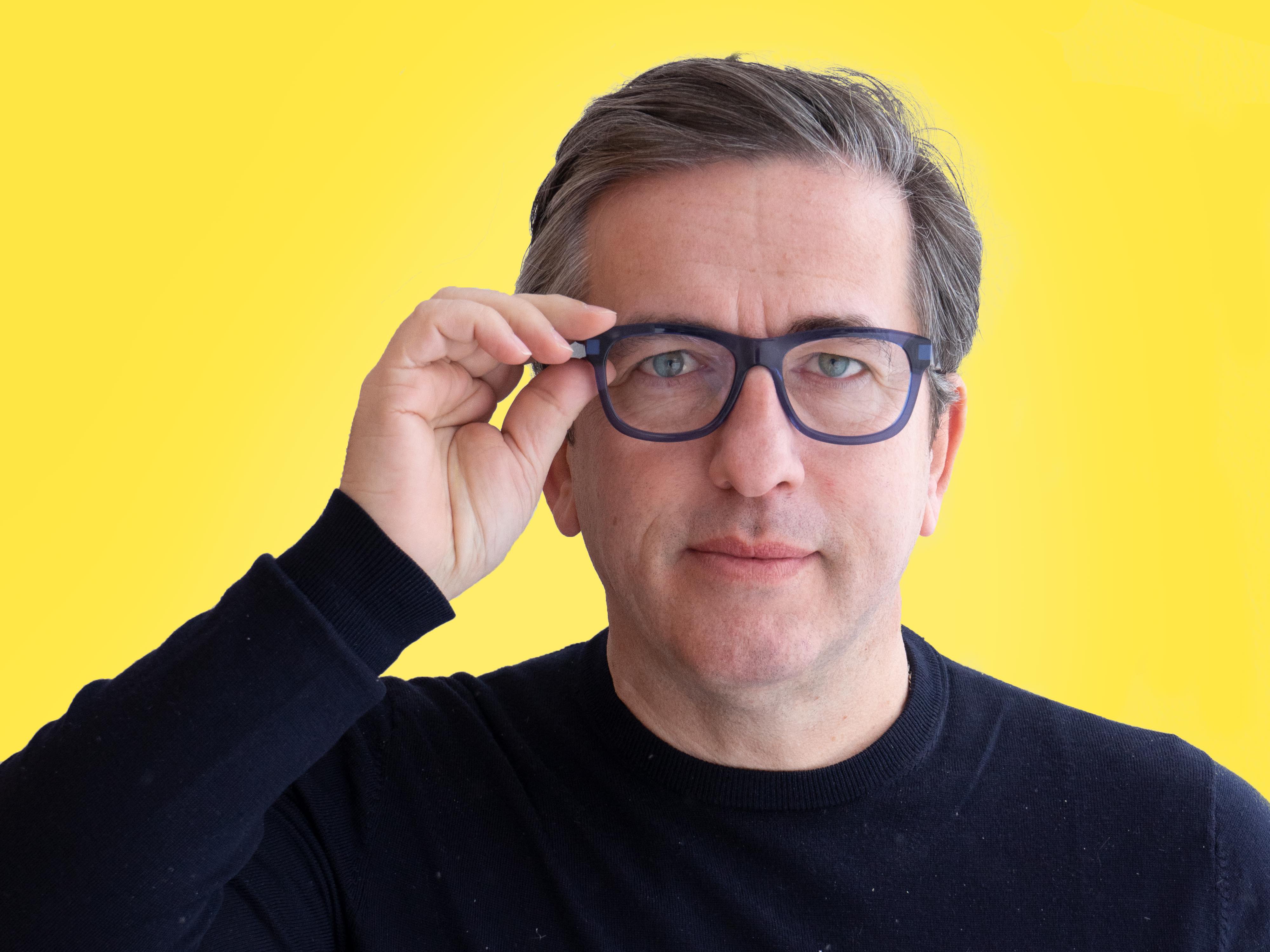 Insurtech influencer Spiros Margaris on the difference between classic insurers and insurtechs. Spiros Margaris, venture capitalist (Margaris Ventures), senior advisor to insurtech company wefox Group (raised a record $125 million Series B round in March 2019) and leading influencer in fintech, AI, and blockchain, on the old and new insurance worlds.
Sign in to continue reading
If you're not registered yet you can do so easily by filling in your email address or connecting your Linkedin account.