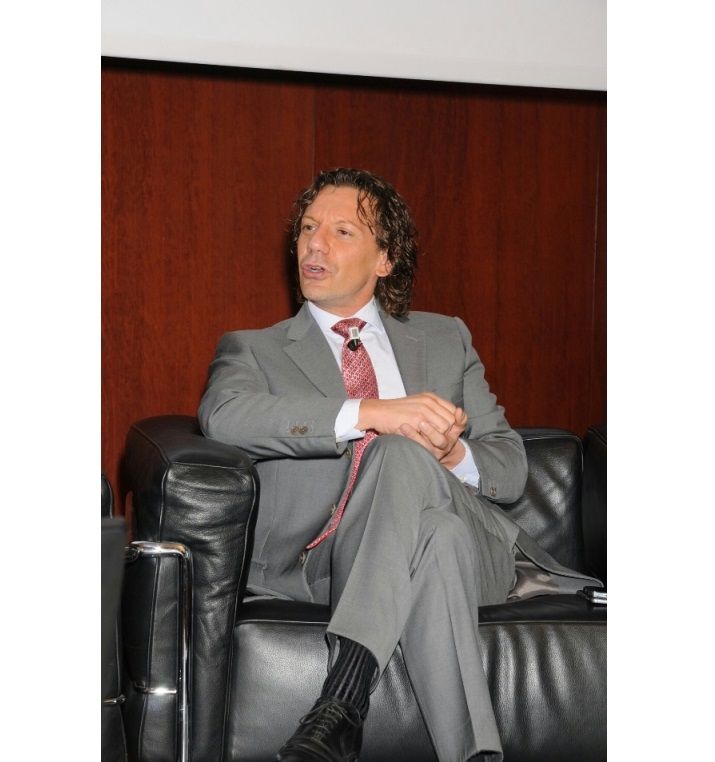 Tech is King was the name of the annual event hosted by Swiss Re, which gathered in Milan insurers, reinsurers, and experts to discuss of innovation, insurtech, and new trends. The goal of the conference was to understand how the technological transformation of the sector is affecting the traditional value creation model and what it might be the role of the incumbents in the next ten years.
Carlo Coletta, CEO Swiss RE Italy, made the opening remarks explaining how insurtech can increase the opportunities of the sector as well as broaden the total market share, creating a win-win situation for every player. Mr Coletta used the expression "Kodak moments" to warn the audience of how technological innovation has an incredible upside potential, but it could also represent the complete failure for those who will not be able to foresee the changes.
Matteo Carbone shared Coletta's ideas, but he also claimed that "the fate of the insurance sector and of incumbents is not sealed, and actually I believe that they still have a great role to play, leading the last mile of innovation of the industry".
Carbone envisioned incumbents as leaders and guides of the new ecosystem that is emerging, which according to him is going to be driven by telematics. "Only 30% of the startups in the insurance industry today are tackling problems with innovative technological solutions, but these are also attracting 80% of the available capital" Carbone says "and with the Observatory on Telematics, Connected Insurance and Innovation (an Ania-Bain think-tank with a focus on the use of IoT in the insurance business) we will help insurance groups to make sense of this data and recognize these trends".
At the same roundtable with Carbone, there were also Jean-Jacques Henchoz and Bruce Hodkinson, respectively CEO Reinsurance EMEA and Head L&H Europe & Mediterranean at Swiss Re. The two thoughtful leaders discussed how insurtech development is a priority for every business segment of Swiss Re, what efforts are indispensable to establish a leading innovation culture, and they highlighted the great opportunity represented by Connected Insurance in the health vertical.
To complete the roundtable participants, Mauro Montagnini, MD at Ania, and Marco Conti, Head of Department of the CNR, who highlighted the importance of the partnerships in the cyber-physical systems we are creating. ANIA has joined Bain in founding the Connected Insurance Observatory, which provides food for thoughts on insurtech and has the goal of fostering innovation of the industry through an open discussion between incumbents.
The event was then opened and closed with the same question: are we then going to be driven by innovation, or the innovation will drive us?