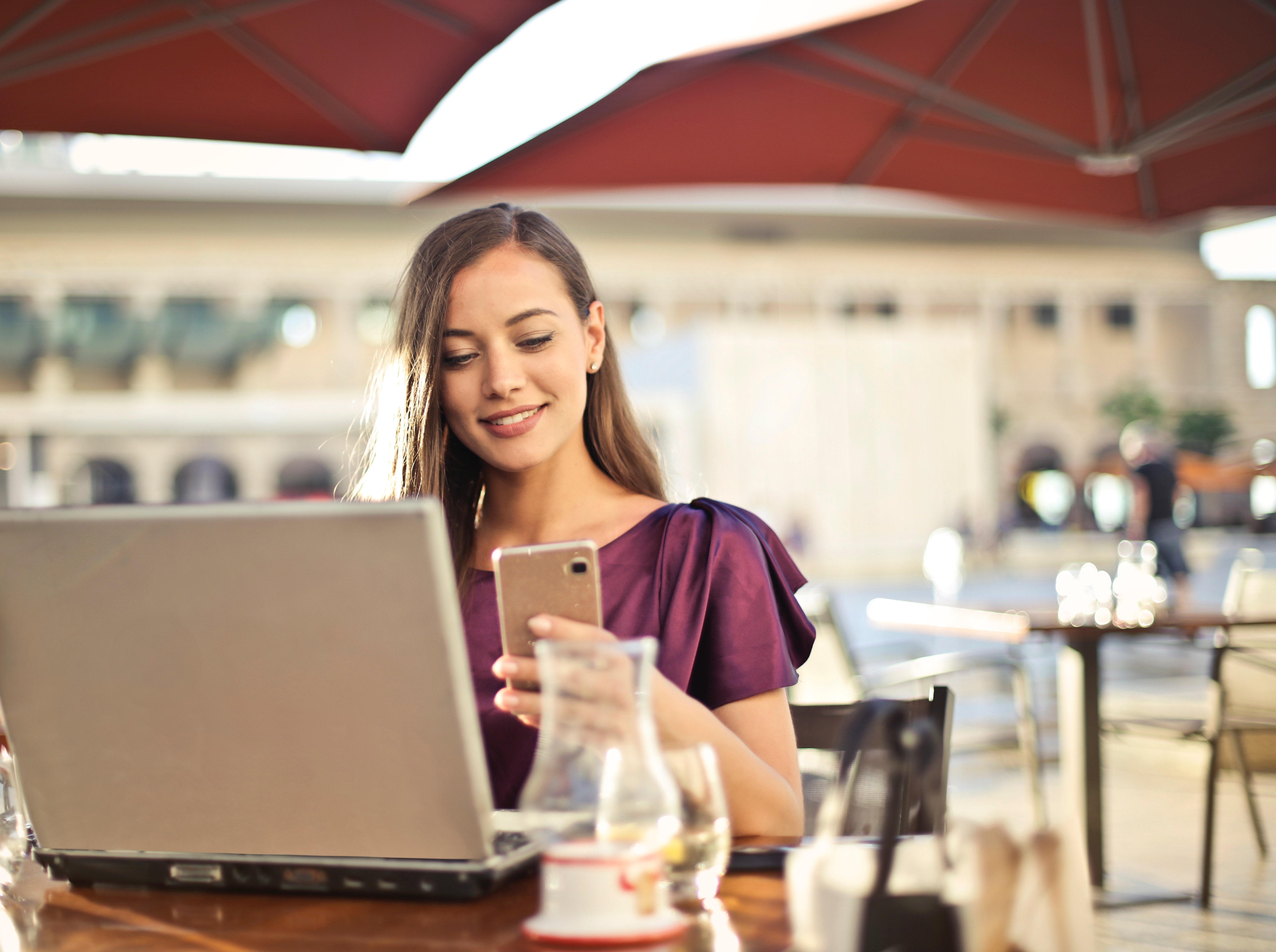 Image courtesy: Bruce Mars, Pexels
Over the next few years, where do you believe the most important innovations in insurance will come from?   According to our research, over 54% of insurers believe the biggest threat to the insurance industry is likely to come from outside players like Google or Amazon. Whilst we've been this this for the last few years there has been little evidence but is the tide about to change?
Sign in to continue reading
If you're not registered yet you can do so easily by filling in your email address or connecting your Linkedin account.