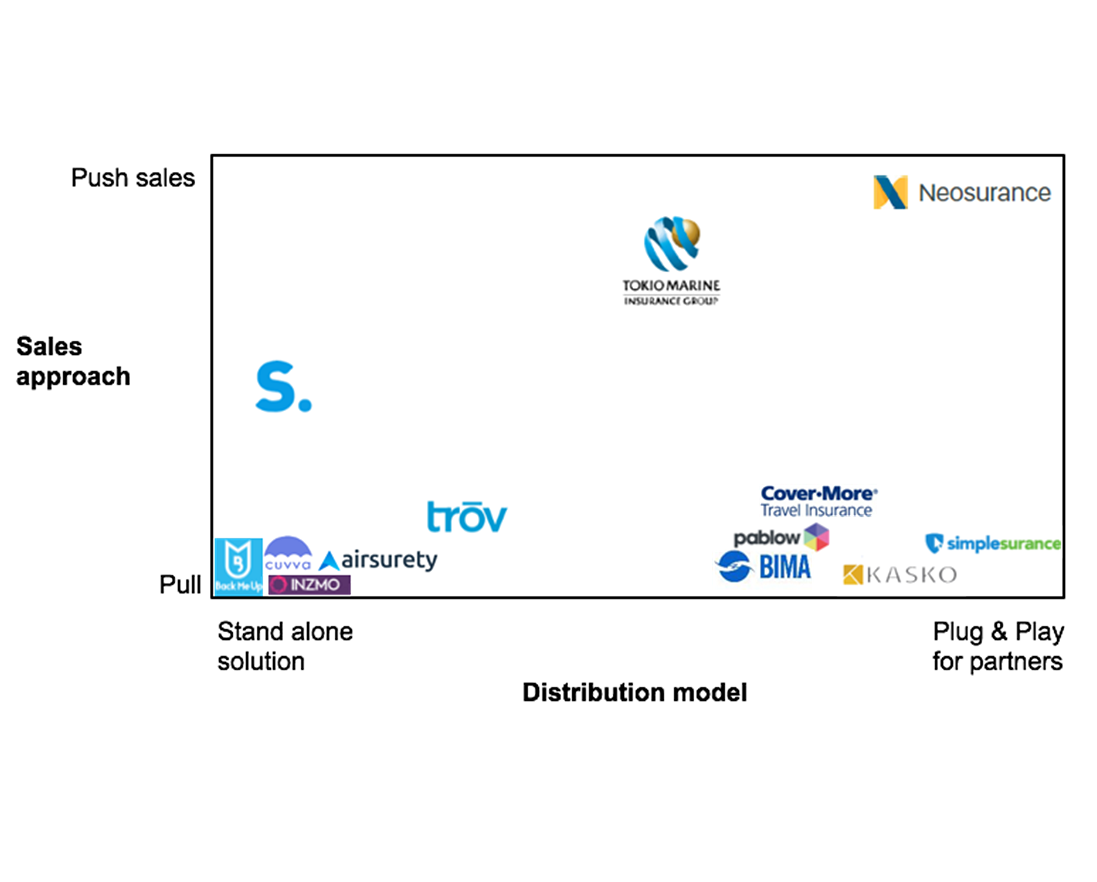 As insurtech startups are slowly but surely expanding to cover more and more business categories, the US remains the indisputable leader with over 580 companies based on its territory. Hitting the peak in 2015 with 103 insurtech startups founded, the insurtech industry continues its growth – with a 340% growth in number of exists between 2011 and 2016 according to Venture Scanner.
Sign in to continue reading
If you're not registered yet you can do so easily by filling in your email address or connecting your Linkedin account.