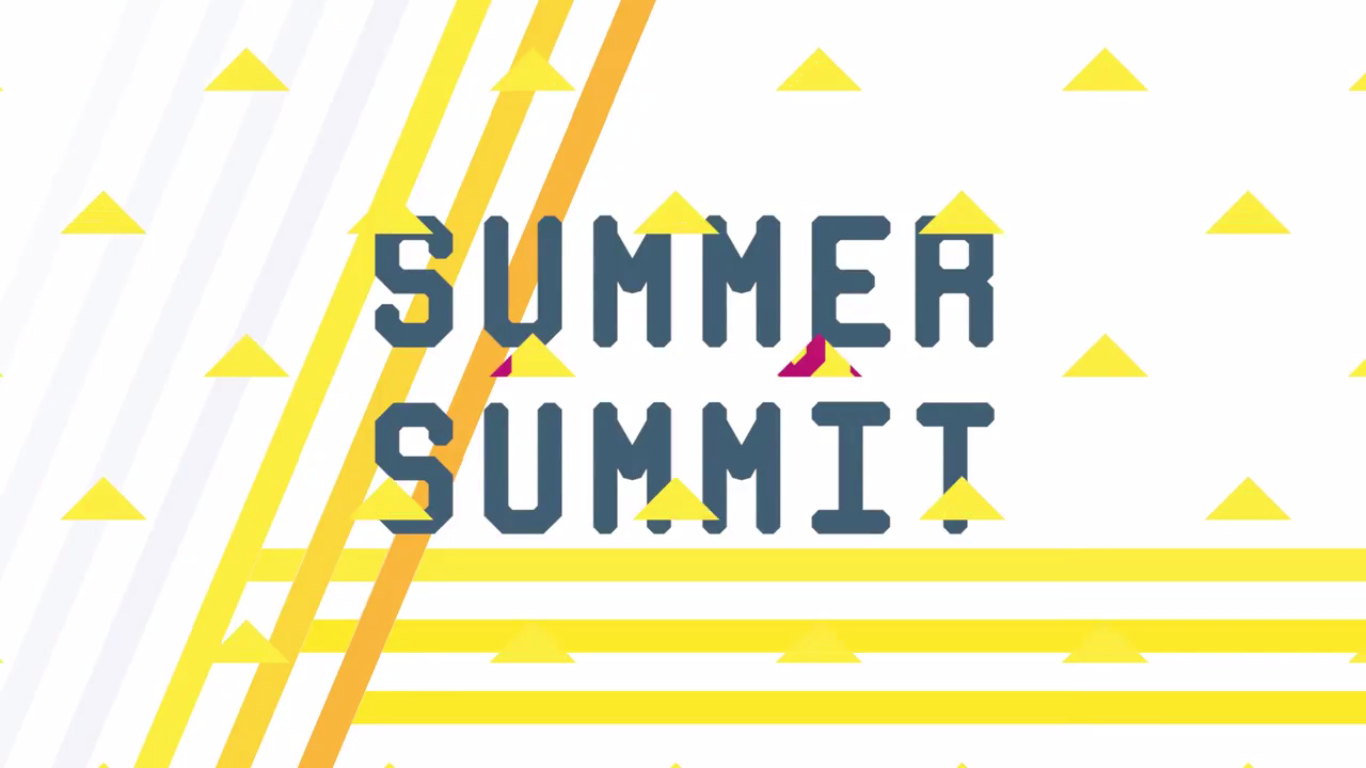 After being selected by Plug and Play in March to take part in the four month intensive acceleration program designed for insurtech startups, the time has come for the final Expo Demo Day in Silicon Valley. Neosurance CEO Pietro Menghi pitched on June 6th to an audience of over 500 participants from the corporate partners and the venture capital communities and announced the new partnership with AXA Italy to launch by the end of June the first push instant insurance product in the world. In the last months the startup went through a step by step process that helped define their business model and market strategy making them ready to take off on the international market.
Sign in to continue reading
If you're not registered yet you can do so easily by filling in your email address or connecting your Linkedin account.