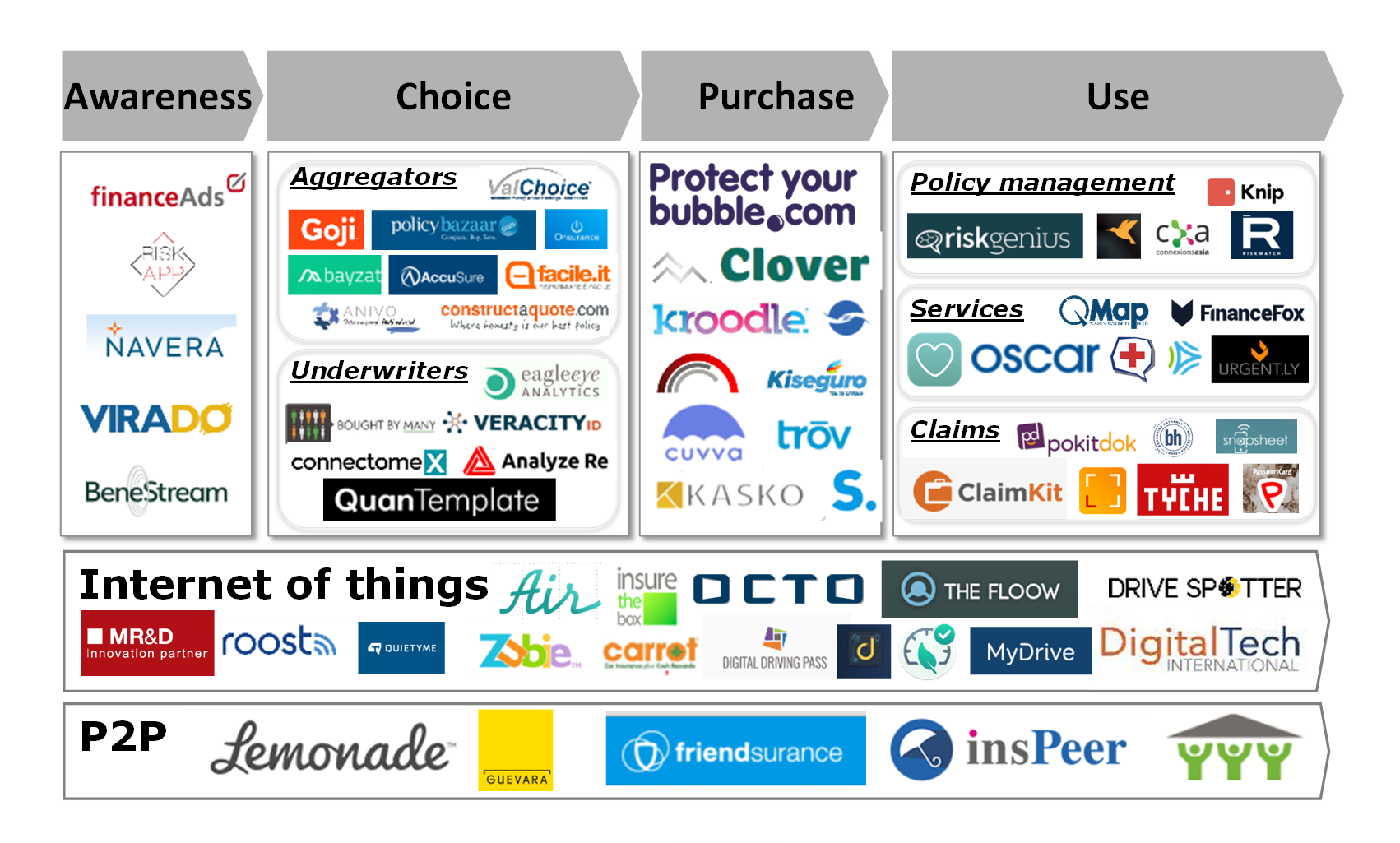 In Italy, this transformation is exemplified by the adoption of vehicle telematics. According to the latest IVASS data, black box became an integral part of 15.5% of new policies and renewals during the third quarter of 2015. Auto #insurance #telematics mainstream in Italy: penetration >15% The insurance sector is now seeing the same dynamics already experienced inmany other sectors, including financial services: with startups and other tech firms innovating one or more steps of the value chain traditionally belonging to financial institutions. InsurTech has seen investments of almost $2.65 billion coming in during 2015 compared with $0.74 billion in 2014. Similar to FinTech in 2015, it's now InsurTech's turn to define the elements to be included in the observance perimeter, this being a main point of debate among analysts.
Sign in to continue reading
If you're not registered yet you can do so easily by filling in your email address or connecting your Linkedin account.