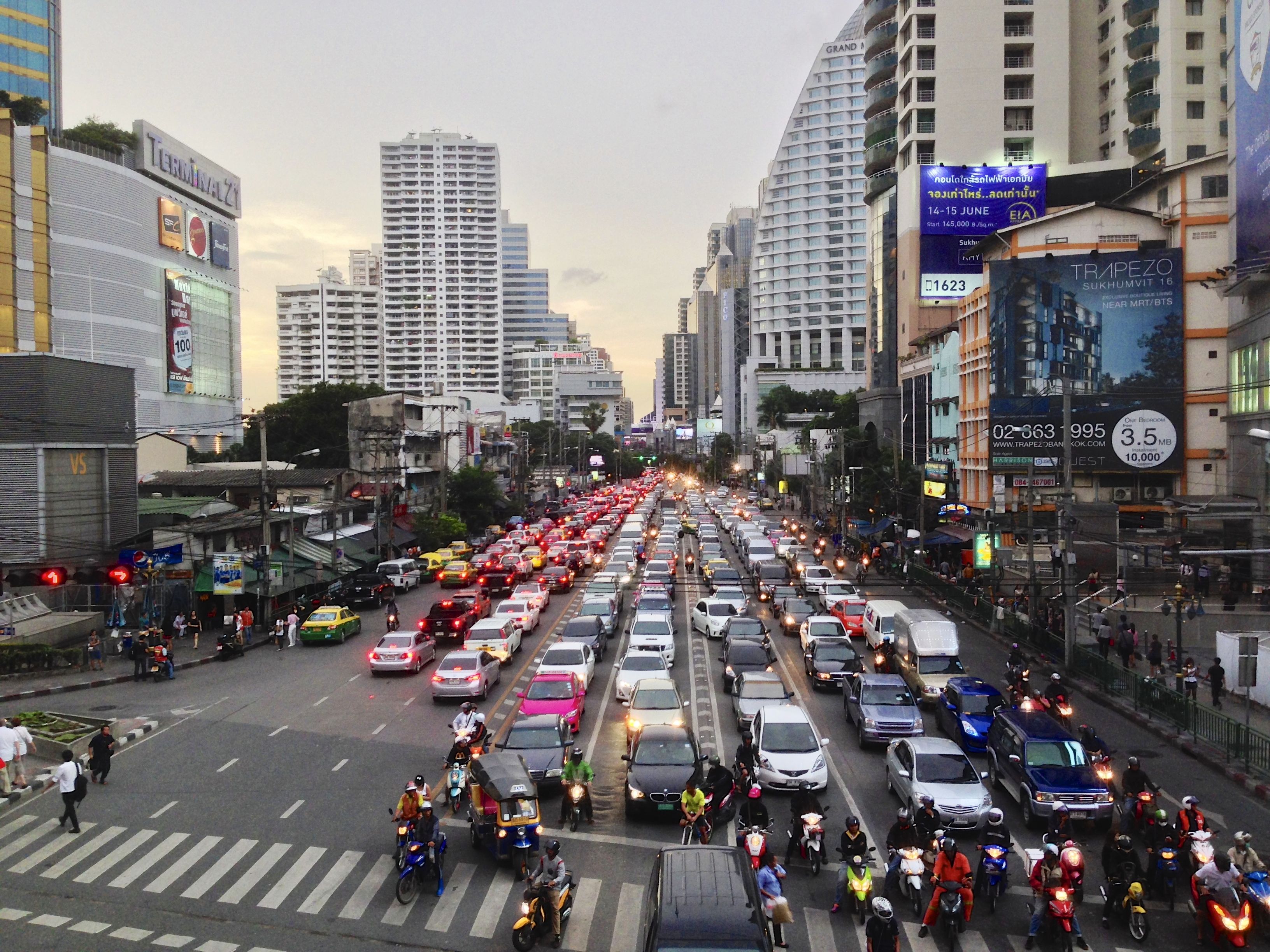 Telematics insurance (or connected insurance) is carving out its own space in the insurance industry globally. It is the fastest growing insurtech segment and has been consistently demonstrating the highest impact on the insurers' profitability. At present, it is the auto insurance that has produced the most successful use case for connected insurance. In some countries, car insurers have already transformed the data collected through car sensors into actionable knowledge that has gone on to create a positive impact across their entire value chain, generating value for both themselves and their customers.
Sign in to continue reading
If you're not registered yet you can do so easily by filling in your email address or connecting your Linkedin account.