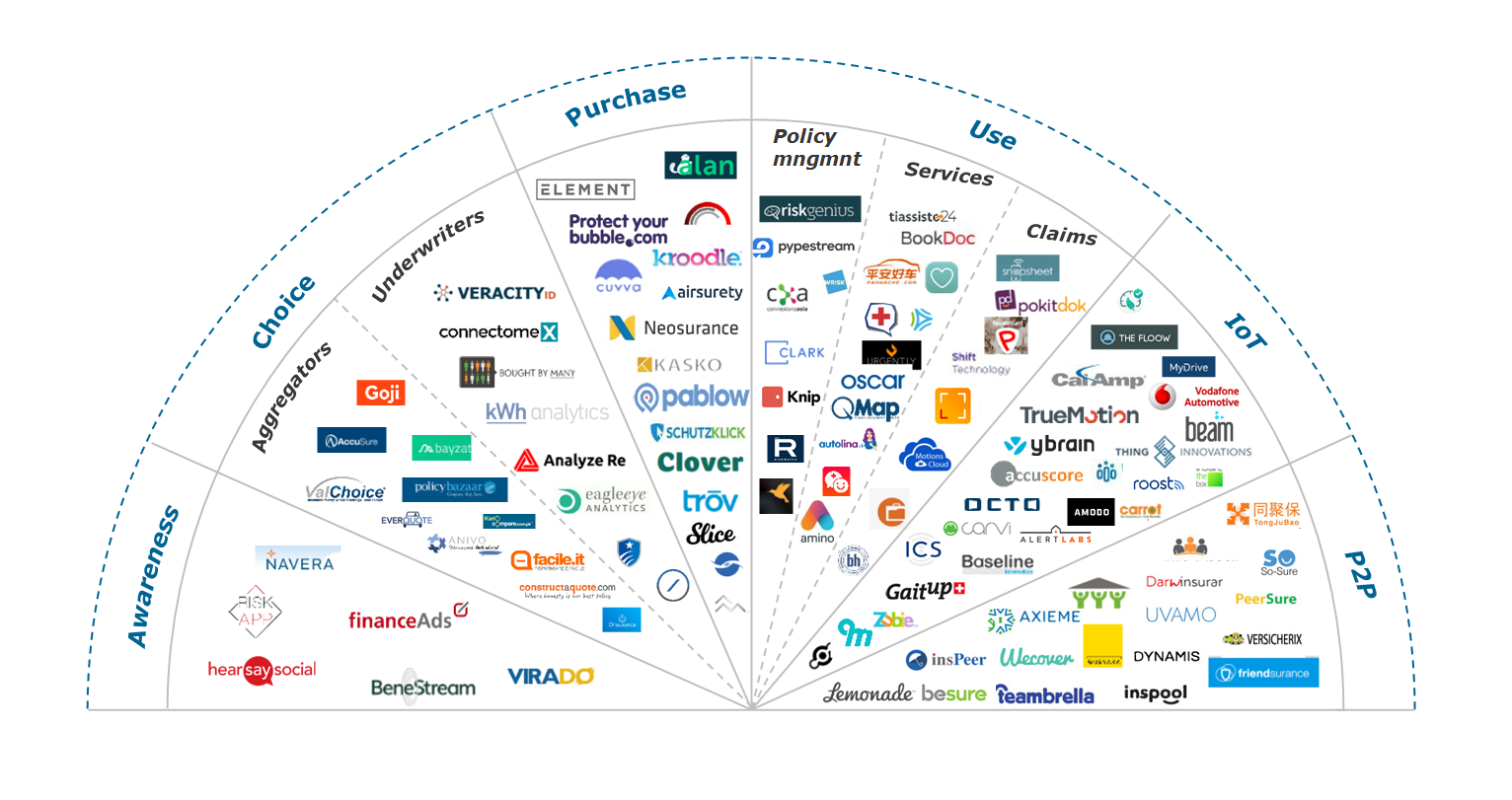 It is not a secret that I'm an insurtech enthusiastic: I have shared my view about the need for any insurance player (insurer, reinsurer, distributors, etc.) to become an insurtech-player during the next several years. This will mean: organizations where technology will prevail as the key enabler for the achievement of the strategic goals. It was only 12 months ago when I published my four Ps to assess the potential of each insurtech initiative. My approach is based on four axes related to the fundamentals of the insurance business:
Sign in to continue reading
If you're not registered yet you can do so easily by filling in your email address or connecting your Linkedin account.