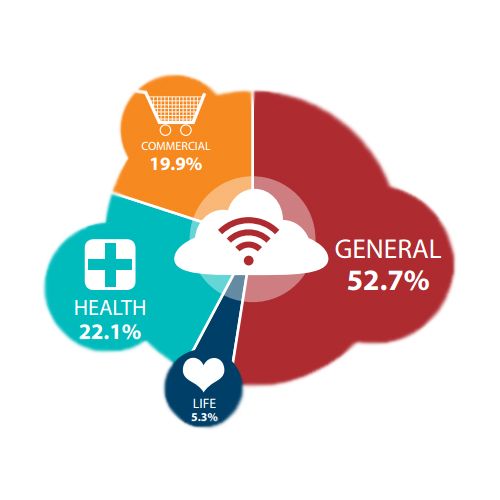 At the beginning of the year, everyone is looking at how to identify the crucial elements of change that will affect their business in the next twelve months. Discussions from CES 2016 showed that the attention for a lot of companies has turned to connected devices and the internet of things.
Sign in to continue reading
If you're not registered yet you can do so easily by filling in your email address or connecting your Linkedin account.