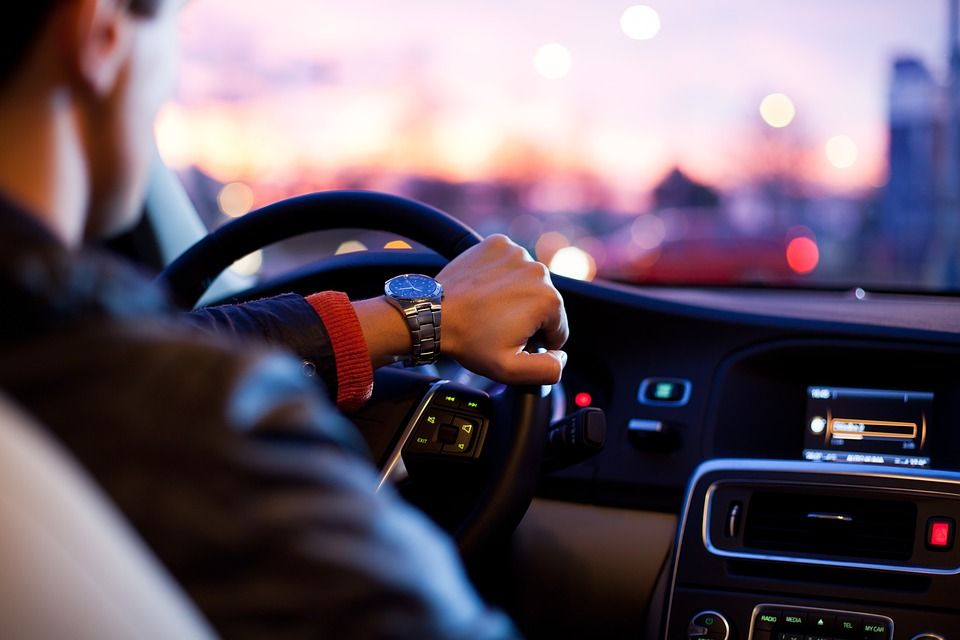 Connected car insurance based on telematics technology allows the insurance company to collect data on driving behavior and on the vehicle through the use of an installed box. The gathered data can have multiple uses starting from predicting certain events to being able to create personalized insurance covers for the single client or come to his help immediately after an incident happens in a proactive manner.
But this is only a brief description for a vast and complex part of the insurtech industry that is quickly evolving as companies and customers alike see the potential benefits that it can bring. Also according to the new regulations that will come into act as of October 2017, in the European Union all new vehicles sold will have to be equipped with the e-Call emergency alert system. Italy has a significant advantage when it comes to telematics as it had the ideal circumstances for early adoption and has now reached a penetration of more than 17 % of the total cars with almost 6,5 million installed telematics boxes. Although the full impact of this technology is yet to come, the focus on telematics adoption is on the rise at a global level.
The North American Connected Insurance Observatory, a think tank specialized on telematics and insurance IoT, is engaging insurers, distributors, institutions and tech players with the goal to spread a culture of innovation throughout the insurance sector. A recent survey developed by the Observatory and applied to ACORD members showed that over 90% of the players in the North American Market consider the usage of sensors linked with the insurance product as being a relevant technology for the future of the industry.
Here is a survey created by TU-Automotive which lists key issues in the market today. The results will be shared to the participants so we can all really see what the industry thinks of its own future. You can share your views of the industry anonymously here: https://www.surveymonkey.co.uk/r/KYX376B