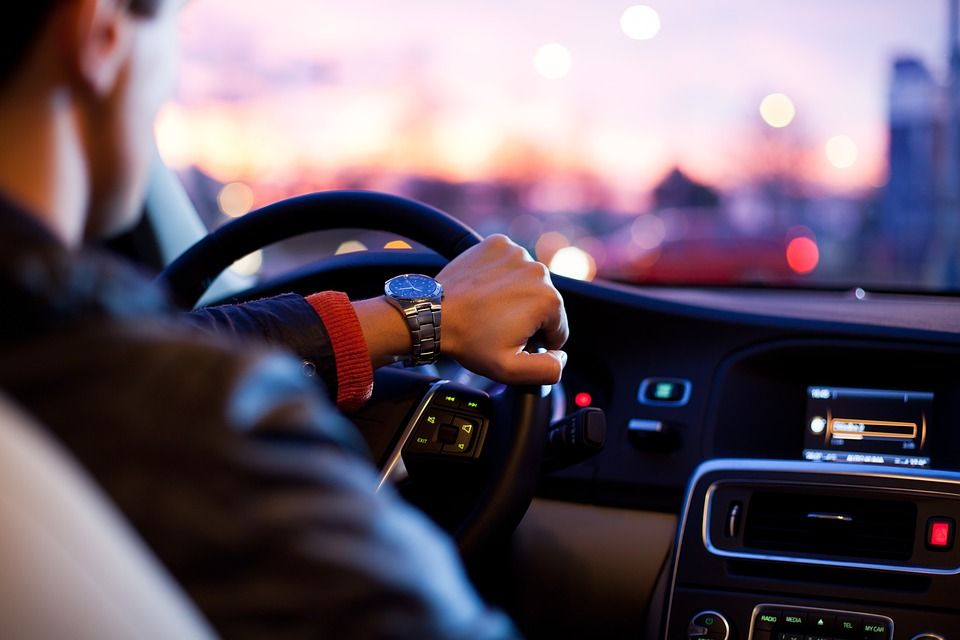 Also according to the new regulations that will come into act as of October 2017, in the European Union all new vehicles sold will have to be equipped with the e-Call emergency alert system. Italy has a significant advantage when it comes to telematics as it had the ideal circumstances for early adoption and has now reached a penetration of more than 17 % of the total cars with almost 6,5 million installed telematics boxes. Although the full impact of this technology is yet to come, the focus on telematics adoption is on the rise at a global level.
Sign in to continue reading
If you're not registered yet you can do so easily by filling in your email address or connecting your Linkedin account.