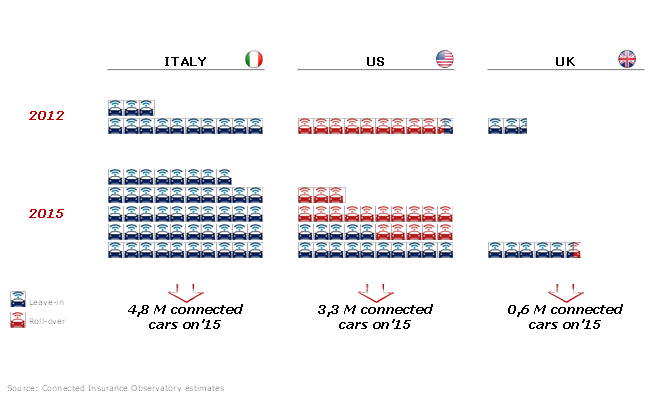 As of today, 22% of Italian households that have no home insurance are inclined to buy it—if it were connected insurance. This was the starting point of July's meeting of the Connected Insurance Observatory, an Ania–Bain think-tank, which has put together executives from 30 insurance groups within the Internet of Things (IoT) sector to discuss the great potential of connected insurance, as well as the challenges it poses to the insurance business.
Sign in to continue reading
If you're not registered yet you can do so easily by filling in your email address or connecting your Linkedin account.