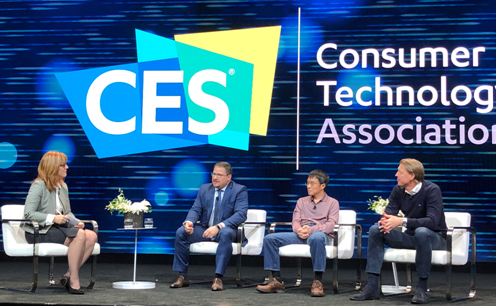 Understanding how technology makes our lives better is integral to understanding the rapidly evolving nature of human behaviour. It is also critical for the insurance industry to understand these trends because it will shape the future of how customers will think of insurance. This article explores key trends in technology as unveiled at CES 2018 and the opportunity for the insurance industry to embrace these trends to their advantage.
Sign in to continue reading
If you're not registered yet you can do so easily by filling in your email address or connecting your Linkedin account.