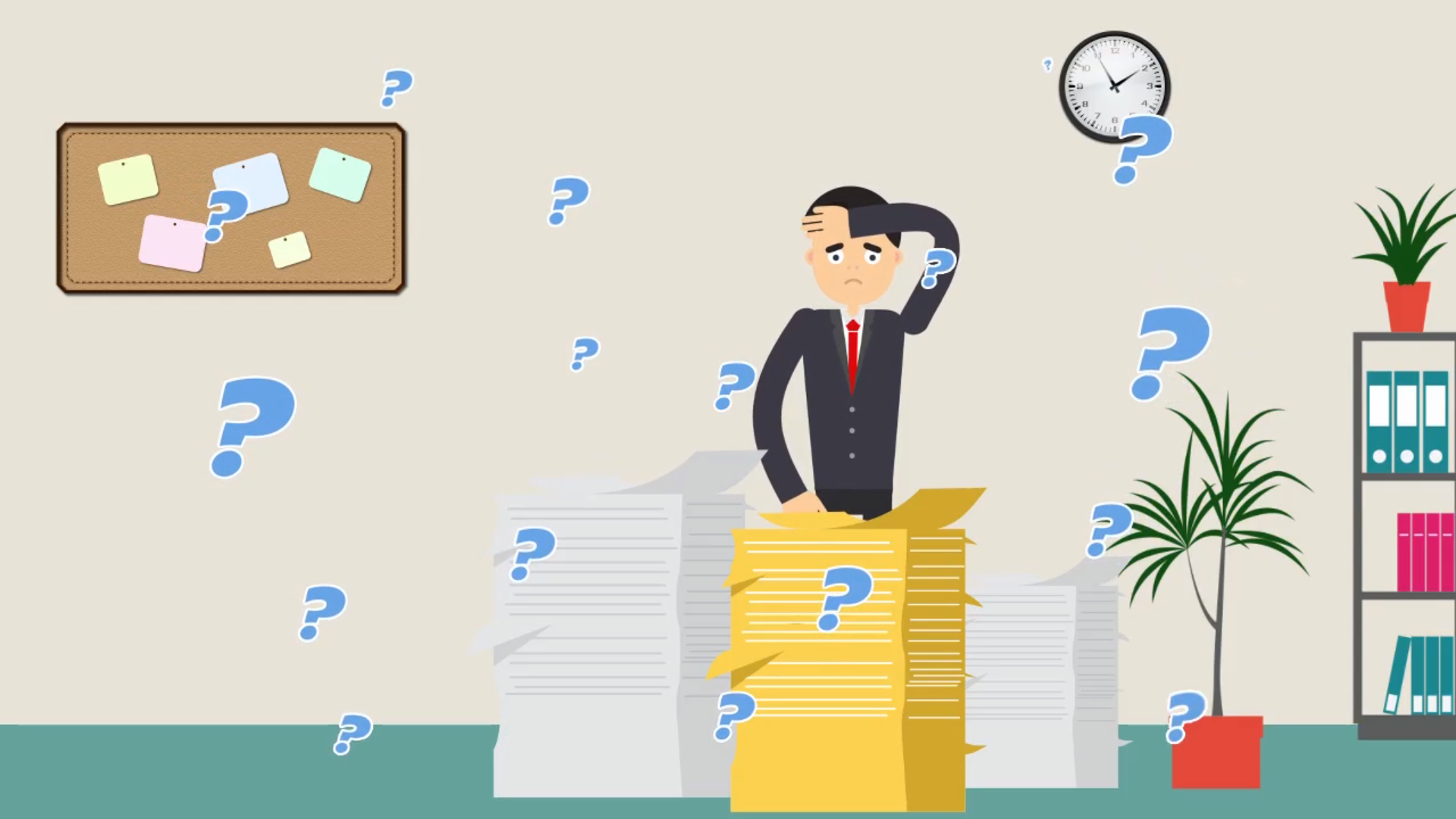 We had the chance to talk to Steve Tunstall - CEO & Co-founder of Singapore-based insurtech start-up Inzsure, and found out more about his background in risk management and motivation which lead to the creation of his start-up. As General Secretary and co-founder of Pan Asia Risk and Insurance Management Association he identified a need that was not being attended to in a proper manner and went for it. Today Inzsure provides insurance services for the SME sector in Singapore but it plans to soon expand to Malaysia.
Steve, could you please tell us why you first decided to invest time and effort in the company which is now Inzsure? What's the story and vision behind the start-up?
S.T: I've been working in helping companies understand risk management in Asia for over two decades. From the very practical point of view in getting bills and claims paid right up to strategic approaches to the future. I enjoy asking questions such as where will the company, economy, or for that matter The World be, in ten, twenty or thirty years time? How will everything look? Will I still have worthwhile employment - and what about my kids?
In this context, I am passionate about the broad discipline of risk management. If we don't think in a structured manner about what might go wrong, then how can we seize opportunities without taking too big a gamble. I firmly believe that organisations and individuals should take as much risk as they possibly can - but understand the extent of both the potential upside and downside, where it's feasible to do so.
Having had a lot of fun in this space over my career I wanted to give something back. So when I was still a full-time risk manager I co-founded a not-for-profit for the furtherance of risk management practice here in Asia. The Pan Asia Risk and Insurance Management Association (PARIMA.org) has been an amazing success and we now have over 2000 corporate members across Asia. I remain the General Secretary today and although I don't get any income from the Association I enjoy the interaction and the sense we are making a difference in an important educational association that helps raise standards, corporate performance and ultimately helps to protect the incomes of individuals and families working in corporates right across Asia.
The idea for Inzsure.com came out of the back of this voluntary work. Essentially, PARIMA.org is focused on the larger corporate space, both from an enterprise risk and insurance management perspective. However, there remains a huge gap in the education of smaller companies in Asia, particularly SMEs. I realised over time this gap was driven by a combination of factors.
Insurance is not a sexy topic. No one wakes up in the morning and shouts 'Yeah!, I get to buy my corporate insurance today woohoo!" Yet of all the array of fancy products offered by the financial services industry, appropriately sold insurance is arguably the only one that can save a company from going bust when it's going through certain, traumatic perils. Most other FI products - loans, mortgages, derivatives etc. are likely to accelerate the company's demise.

The insurance industry has a huge trust deficit with it's customer base, not only in Asia, but globally. When business managers talk about insurance their conversations are rife with anecdotes about how they have been misled or mis-sold or their acquaintances have, and claims haven't been paid, when they should have been. How much of this is genuine and how much just sour grapes is unimportant. Perception is everything and too many customers perceive insurance as a scam. The insurance industry as a whole doesn't seem to care about this topic and does apparently very little to overcome these perceptions amongst customers, especially here in Asia.

Historically insurance for SMEs has been a problem due to the old-fashioned sales practices in the industry. Whilst technology has made large inroads into most of the financial services sector, insurance has been one of the last bastions of human only intermediaries. The challenge with that is that most insurance purchases for SMEs are small-ticket items. Traditional large brokers don't get sufficient premiums to get them out of bed. Whilst some small agents are focused on commercial insurance many more are not. They tend to 'anyhow sell' property and casualty products just so they can turn the conversation towards life insurance, where commissions of the first six months premiums are the norm.
As a consequence of the above, many SMEs just don't bother with insurance. This seemed a great opportunity to start a company that uses technology to allow the customer to self-serve not only on insurance purchase but throughout the life cycle including claims and renewals.
What is your USP? How do you make life safer and easier for SME's?
S.T: For me there are some key drivers.
We don't really likely aggregation. The process doesn't usually help the customer understand what they really need. The simple Google metasearch that drives most of these websites (very few have underlying platforms) tend to leave the customer with many solutions, no advice and the only option is to buy on price alone. The customer is flicked though to an insurer and never here's from the aggregator again. At Inzsure, from the outset, we were determined from the outset to work with the SME customer throughout the entire policy life cycle, bringing the customer focus inputs I've picked up from over twenty years helping customers get the best from their insurance.

We have to overcome some of the dirty little secrets that some parts of the historical insurance industry treats as business as usual. The commercial insurance industry is rife with secret commissions and hidden kickbacks and seems to assume that customers either don't care about these or are too stupid to spot them. We wanted to sweep that away with a 'first customer' focused approach that provides something as close as possible to a Request for Procurement (RFP) feel and look. Most companies buy most stuff using RFPs. By comparing a handful of quality suppliers on price AND quality the customer is fairly sure to get something that gives them the best available options. This is virtually impossible currently in the insurance sector. We have combined this underlying ethos with the following principals, which we do our very best to adhere to:

We commit to taking the same level of commission irrespective of which insurer is appointed.
We commit to paying the insurer their premium as close to instantaneously as possible. (Many intermediaries sit on the insurers payments, in some jurisdictions for months.)
We commit to being transparent on what we get, what goes for the transaction costs and what goes to the insurer.
The above is all hardcoded into the matching engine built from the ground up in the platform. The technology is completed for the basic system and we have been testing solutions for property, liability, workers compensation and directors and officers insurance, all of which have been sold online during our sandbox period with the Monetary Authority of Singapore. We have an advanced dialogue with Bank Negara Malaysia and have had discussions with the Insurance Commission in The Philippines too.
It is important to stress that Inzsure is not a social enterprise but is a 'For Profit' business. However, we think that bringing transparency and ethical behavior to the SME insurance space, is the best way to encourage long term improvements in the education of customers. Inszure is intended to bring back trust to a sector that is sometimes very misunderstood. At the end of the day, appropriate levels of insurance may just stop a company, either small or large, from going bust. We think that's a good thing and in our small way are proud to be part of that process where we can. The insurance industry has saved countless businesses over the years and indirectly supported the individuals and families who depend on those companies for their income. We just want to keep that journey going with the use of technology.
To close our Q&A we wanted to have your view on technologies such as big data and AI and their role in the future of risk management.
S.T: The insurance industry is data-driven at its heart. The biggest mistakes in underwriting seem to come when the data is ignored, misunderstood or overlooked. There is massive potential in the application of proper data management to give a better understanding of risk. We have to remember that at its current stage of development there is very little in the way of intelligence about AI or machine learning. However, as tools to help understand trends in data the potential of these techniques is only just beginning to be understood and very little has been tapped to date. As the world of business is transformed and disrupted at an ever-accelerating pace the industry has no choice but to keep up or become increasingly less relevant to the board and key decision makers.