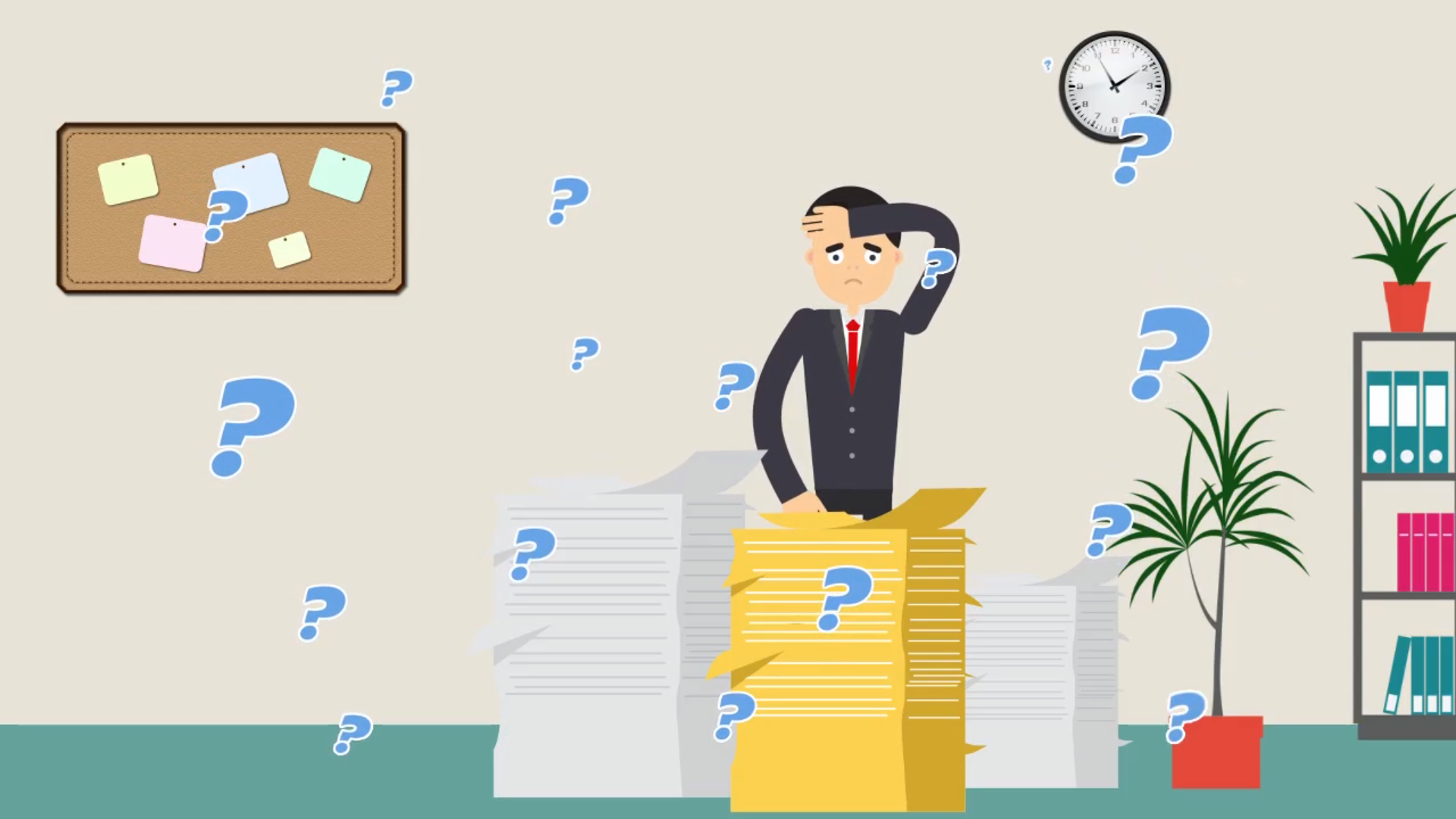 We had the chance to talk to Steve Tunstall - CEO & co-founder of Singaporean insurtech start-up Inzsure, and found out more about his background in risk management and motivation which lead to the creation of his start-up. As General Secretary and co-founder of Pan Asia Risk and Insurance Management Association he identified a need that was not being attended to in a proper manner and went for it. Today Inzsure provides insurance services for the SME sector in Singapore but it plans to expand its market into Malaysia Steve, could you please tell us why you first decided to invest time and effort in the company which is now Inzsure? What's the story and vision behind the start-up?
Sign in to continue reading
If you're not registered yet you can do so easily by filling in your email address or connecting your Linkedin account.