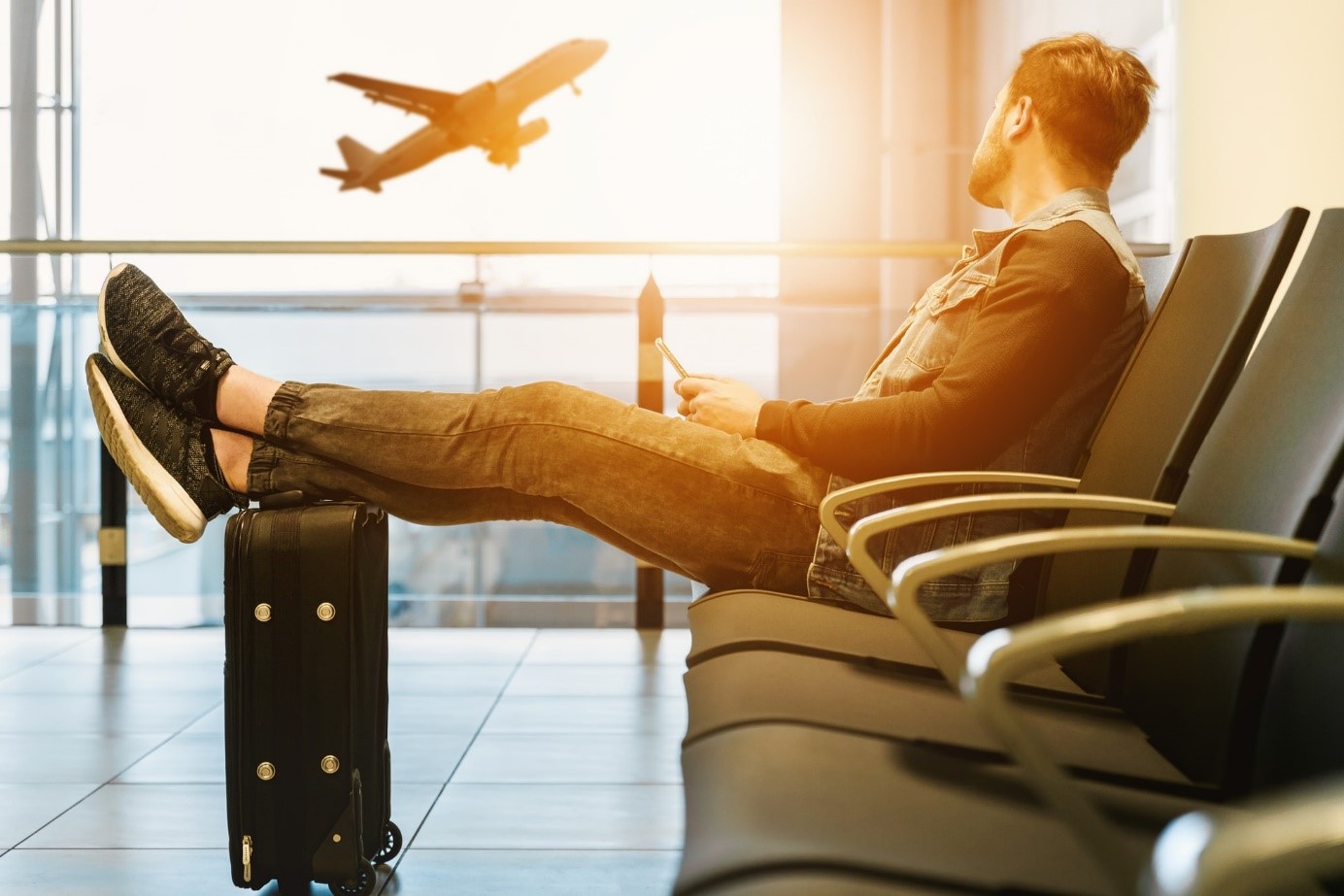 Image courtesy:Digital Insurance Agenda
It already seems like ages ago that we were able to go out at night. In most countries the bars, restaurants and clubs are closed. In the basements of those places there are tanks that preserve up to 1,000 litres of beer. But when time passes, the quality of that beer declines. So, what do you do with all that beer? It's probably too much for the proprietors to drink it all themselves during this period of social distancing. Royal Swinkels, the brewery of Bavaria beer, has come up with an excellent and sustainable plan to give the beer another purpose. The brewery recalls the beer, removes the alcohol and recycles that into disinfecting hand soap. Next, ten thousands litres of hand sanitizing products are distributed amongst hundreds of hospitals, GP offices and nursing homes - for free.
Sign in to continue reading
If you're not registered yet you can do so easily by filling in your email address or connecting your Linkedin account.