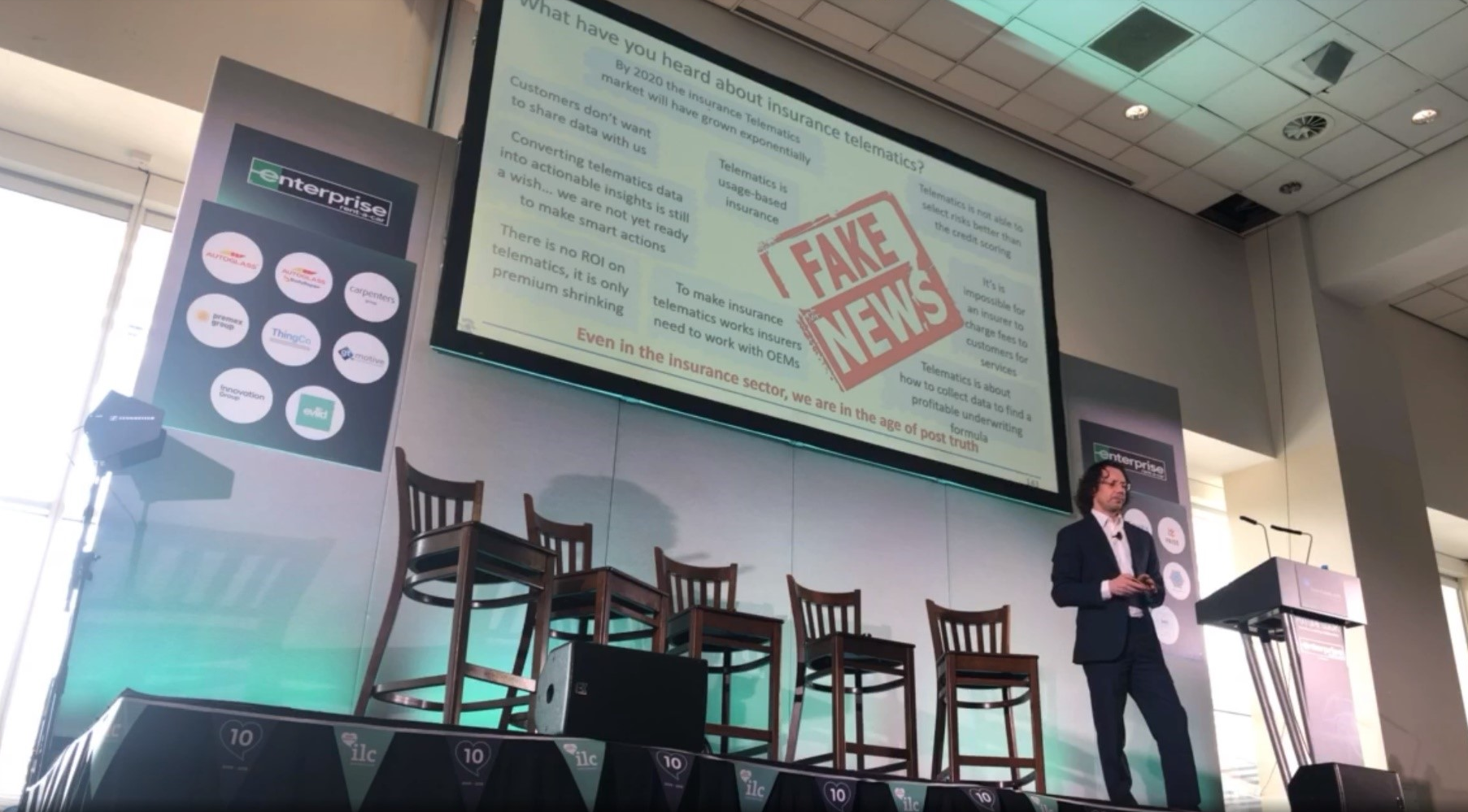 IoT is a relevant trend for the insurance sector. A few years ago, it has been estimated that that in a normal day another 127 devices are connected to the Internet each second. Moreover, this trend is growing exponentially nowadays.
Sign in to continue reading
If you're not registered yet you can do so easily by filling in your email address or connecting your Linkedin account.