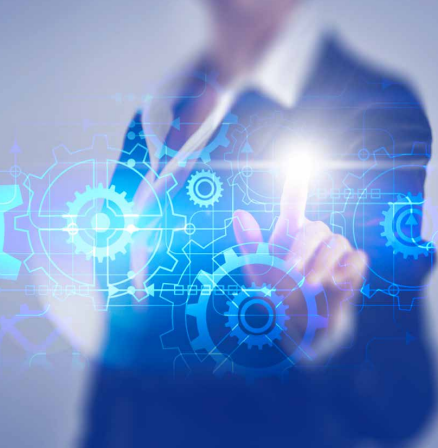 The progress of digital transformation in the Asia-Pac insurance market The Asian insurance market is the fastest growing insurance market in the world and it is expected to drive the global market over the next few years. This growth will be down to two major factors - the developing middle class across a very diverse region and a new generation approaching the market for the first time with changing insurance needs.
Sign in to continue reading
If you're not registered yet you can do so easily by filling in your email address or connecting your Linkedin account.