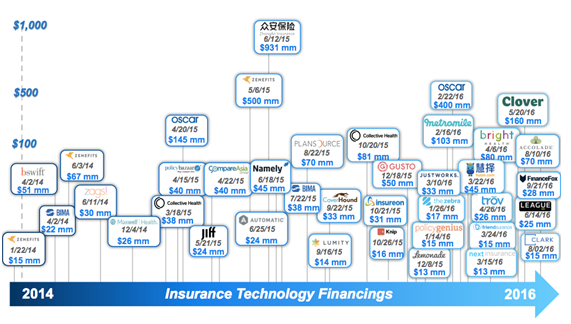 Present at the Forum, the start-up Neosurance, winner of the IoT Newcomer prize at IoT Europe Awards in London this year. Dario Melpignano, Founder and CEO of Neosurance, will be discussing with other leaders of the industry about how insurtech is currently setting the stage for a whole new range of opportunities to come for traditional insurance businesses and especially for those who are capable of recognizing the trend.
Sign in to continue reading
If you're not registered yet you can do so easily by filling in your email address or connecting your Linkedin account.