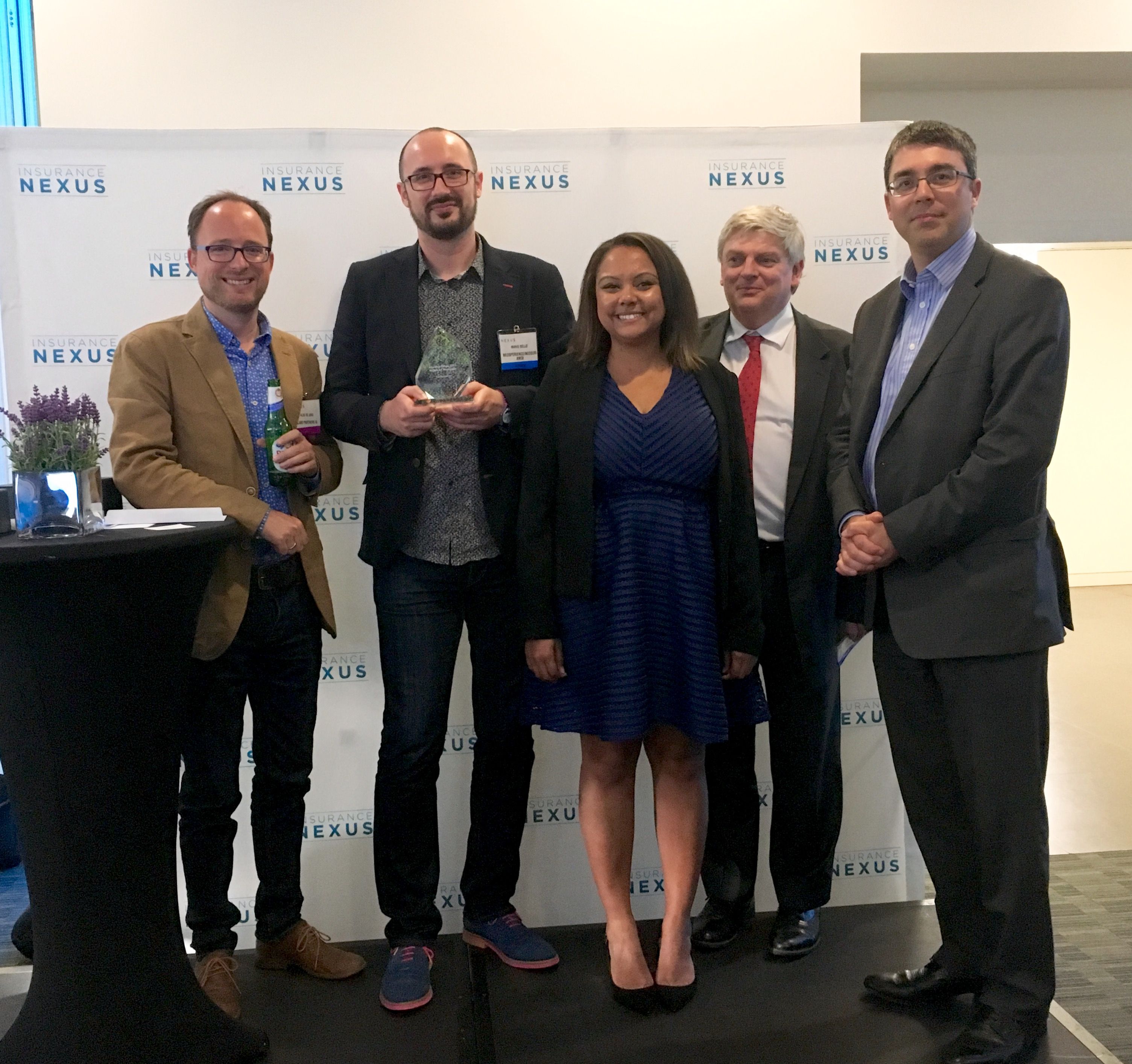 InsurtechNews was present at the first day of the IoT Insurance Europe Summit on June 7th where we had the chance to listen to some great speakers talking about the current context of Insurance IoT and how the big players see the future of insurtech or how they are trying to shape it. Among the most debated subjects of the day: privacy issues, data encryption, data protection rules and sanctions.
Sign in to continue reading
If you're not registered yet you can do so easily by filling in your email address or connecting your Linkedin account.