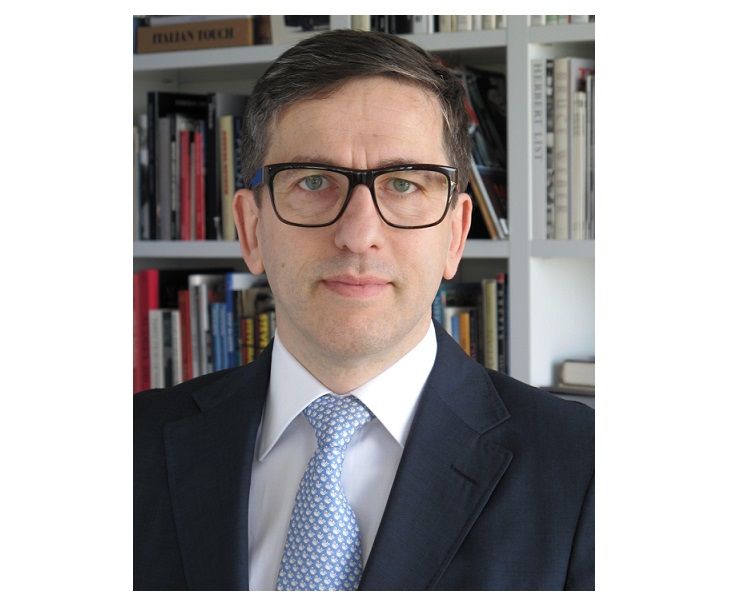 With my advisory boutique, Margaris Advisory, I provide fintech start-ups and financial institutions, such as banks and insurance companies, advice on fintech trends and strategic orientation. I am also hands-on in several fintech start-ups as a venture capitalist investor. My definition of insurtech (insurance technology) is very simple: a start-up or company that provides, through technology and innovation, a disruption to the insurance industry status quo. In the process, customers will be provided with cost-effective, efficient solutions, and a better, simpler user experience more suited to their current lifestyle.
Sign in to continue reading
If you're not registered yet you can do so easily by filling in your email address or connecting your Linkedin account.