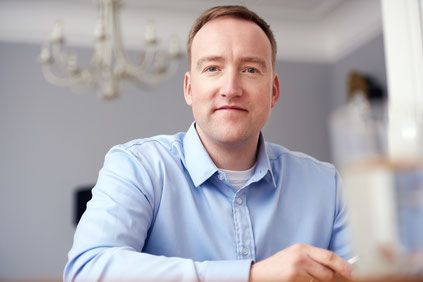 An interview with Robin Kiera who, in addition to his role as influencer, author and speaker, also mediates and connects traditional corporations, start-ups and tech companies on different continents. This made him to a Go-To-Guy behind the scenes. Find out how he sees the insurtech space and future developments.
Sign in to continue reading
If you're not registered yet you can do so easily by filling in your email address or connecting your Linkedin account.