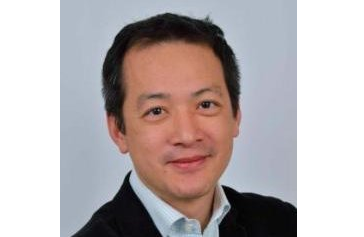 1. Describe what you do.
As a general partner in venture capital specialized in insurtech (businesses related to insurance technology), I scan EMEA for innovative startups to invest in early stages. My playground is Europe and Africa where my key motivation is to increase valuation and revenues all over European countries
2. Please give your definition of InsurTech.
Insurtech is any businesses related to insurance. It is composed of A. Fintech / Asset Management close to Life Insurance B. Digital Health connected to Health Insurance and Internet of Things with P&C Insurance. My scope is more software than hardware in this space  where we believe that ASV can bring smart money in driving partnership with its limited partner, AXA Group.
3. Startups vs. Incumbent: disruption or collaboration?
If you look at all industries from telecom to music, disruption means better opportunities for customers and negative business impact for incumbents. Hence, it makes sense to look at disruption for insurance companies and collaboration from/with startups.
4. Name main challenges for insurtech startups.
50% of startups in insurtech that we see want to disrupt distribution, 35% bring new products and 15% claims… However, almost all if not 100% need to partner with an insurance at some point or become an insurance company to scale.
5. ...and for InsurTech investors.
Spotting them at early stage to bring them to 10m revenues
6. When you judge an InsurTech initiative, what are you looking for?
Product/market fit, Team then business model/plan. Then we look how we can bring value over time because we are hands-on investors with the ones that deliver on plan.
7. One advice for InsurTech entrepreneurs.  
Follow us on @AXAVentures or @Minh_Q_Tran or @Fgraillot if you are interested scaling in Europe.
Minh Q. Tran is a General Partner @AXAVentures