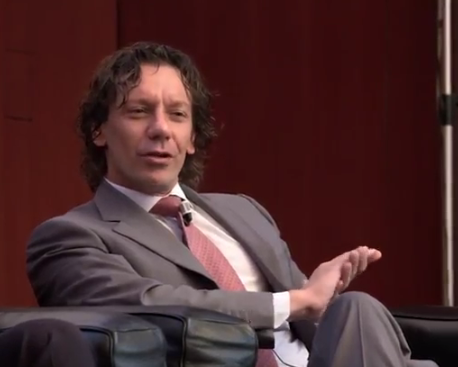 Matteo Carbone will be speaking at the highly anticipated Connected Claims Europe Summit (28-29 November, London). This unique Pan-European event takes an in-depth look at claims transformation, drawing together expertise from across the insurance value chain in order to provide claims strategies to: drive customer-centricity in claims, leverage technology and innovation, streamline claims processes and deliver the future of insurance claims.
Sign in to continue reading
If you're not registered yet you can do so easily by filling in your email address or connecting your Linkedin account.