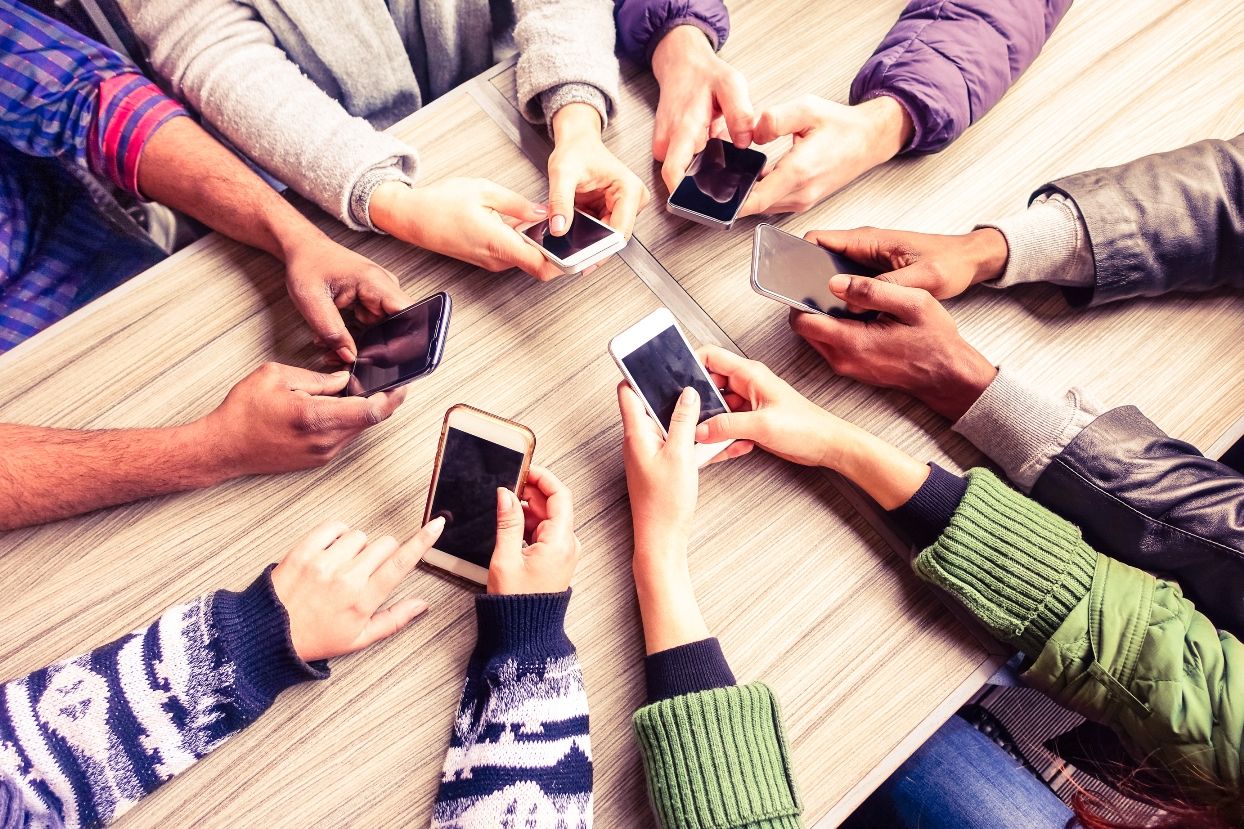 The individual customer has to be at the centre of the marketing strategy of every company who wants to succeed. Customer-centric marketing approach starts from the realization that there is no "average" customer. Customers have different behaviours and preferences – and this presents rich opportunities to move past a "one-size-fits-all" marketing approach. Customer-centric marketing teams think of their customer base as their greatest long-term investment.
Sign in to continue reading
If you're not registered yet you can do so easily by filling in your email address or connecting your Linkedin account.