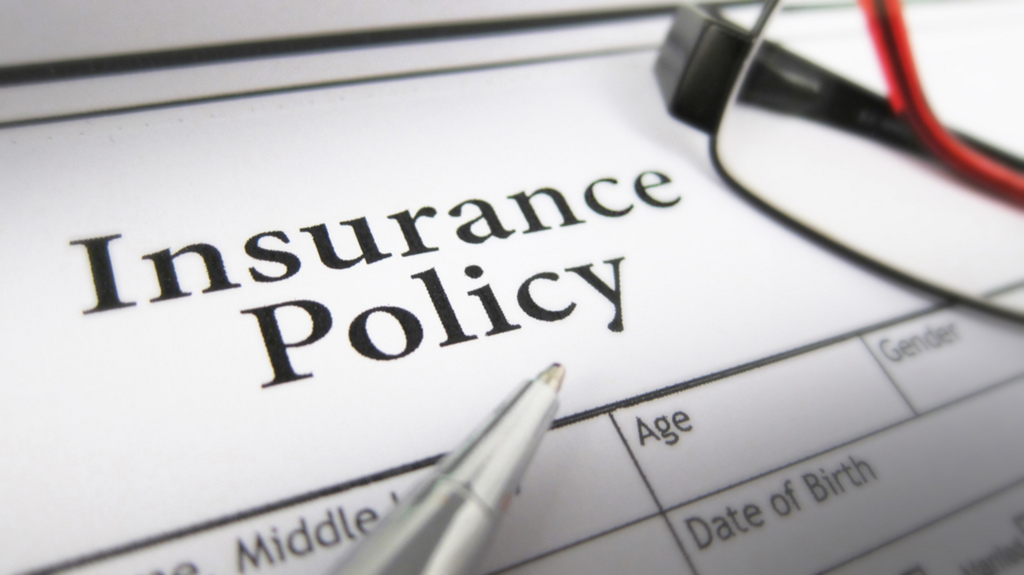 About connected insurance, what are the opportunities for startups? Do they need a proprietary underwriting algorithm?
See what these insurtech thought leaders have to say about it.
Matteo Carbone
It depends on the business line, the market and the business model.
Let's talk about the business model:
A startup with a B2C approach is selling connected insurance products to the final users. This player needs a proprietary underwriting algorithm only if it underwrites the business, so only if the startup wants to be an Insurer or an MGA. In all the other cases, this startup is only a distributor of a product underwritten by someone else and doesn't need an underwriting algorithm, it just needs to be a great selling machine;
A startup with a B2B approach is providing some connected insurance service to an insurer. This player is the enabler of all the connected insurance approach of someone else in order to exploit the value of data in each step of the insurance value chain. From my point of view, a proprietary underwriting algorithm could be an interesting service to sell but it is only a small part of the job of this B2B business model and it is more a nice to have than the core of its value proposition. There is also a pain point for a service provider in developing a proprietary underwriting algorithm, it will be based on partial information because the cost of claims is an insurer's proprietary information.
Nigel Walsh
They need a clear value proposition.  An underwriting algorithm may be one of them, but how you translate that to client value is more important. Connected insurance will no doubt grow through 2017 and beyond but consumers / SME's / Corporates alike need to see the clear benefits of doing so and investing in any kit (along with any associated risks, e.g. cyber?) . 
Whilst almost all identify with these as a smarter way to monitor and move to a pro-active/preventative world – there has been little change to how we manage the risk and any change to how consumers view both the price and result from these new hyper-connected environments. We need to see more data, more frequently in a way that allows us to make more choices (should we choose to), but give us the options.
Spiros Margaris 
The opportunities for InsurTech startups in connected insurance are huge when we look at the car, health and home insurance sectors. There are risks, however, such as cyber security hacks or privacy concerns, that could easily kill smaller players if something unfortunate were to happen. As we all know, unfortunate things always do happen at inopportune times—and that's a real challenge for small and big insurance players.
I believe the InsurTech startups in the connected insurance space provide the incumbents with a great innovation source. Incumbents can choose what innovative InsurTech solution they want to associate with and then, of course, deploy to their huge customer base.
Regarding the second question, whether InsurTech startups should own a proprietary underwriting algorithm in the connected insurance space depends on what role they want to play. If an InsurTech startup wants to act as an insurer, then, of course, it will need a proprietary underwriting algorithm. If the InsurTech startup provides only a service to another insurance company, then, of course, it will not need its own proprietary underwriting algorithm. In the latter instance, if the startup had its own proprietary underwriting algorithm, then it would be just an additional value proposition it can offer—but not a necessity.
Andreas Staub
The impact of these tech innovations and big data can spot out hidden correlations (better: causation!) that can lead to more granularly customer segments. "Past developments are a good representation of future uncertainty" will not be replaced but there are smarter solutions with AI-tech.
In my opinion at this point it's not clear what kind of data source - structured or unstructured - will lead to better and optimized underwriting processes. Telematics? Wearables? Geospatial data? Social Media? The development of underwriting algorithms will be a huge challenge. What we see today is far away from behavioral based pricing - it's a simple trade "money for data". But if successful a more accurate underwriting can even translate into covering events that are not insured today.
Steve Tunstall
It depends on the area of the market they are tackling. You don't need to know where the gold is to sell shovels to those doing the digging. So for 'support' solutions, no, they don't need an algorithm.
For those startups getting into the sharp end of insurance we shouldn't underestimate their ability to price in appropriate risk margins as long as they can eradicate frictional costs. These can be between 50 and 80% for incumbents. A startup can drive these costs down massively, build a pricing model with a little padding whilst they learn and still offer considerable savings over incumbents.
Danielle Guzman
Overall, opportunities focus around risk based pricing, risk protection/avoidance and loyalty actions. Telematics has taken off and Health is likely the next in line and perhaps then Home. While connected insurance is starting to get more attention around these new areas, it's a few years out before we likely see mainstream adoption. It's still early days and opportunity for startups to refine their value proposition still exists. There will probably be a period of disjointed devices in the home before it comes together as an integrated proposition, for example.
With respect to Underwriting, this is one place where partnership with carriers comes into play so they bring their respective strengths to bear, and can jointly offer a customer journey that is rich in meaningful interactions.
Mark Breading
Some may have new approaches to underwriting risk, but many will be providers of technology solutions and services, data aggregation or analytics, or digital distribution and will be partnered with underwriting entities. 
Mike Quindazzi
Traditionally legacy insurers had the advantage over newcomers as they are able to leverage existing data and analytics to generate risk insights. Today, new types of data are available and growing exponentially each year. Much of this data is available from external sources and can be captured in real-time, therefore available to startups and incumbents alike. As a result, new market entrants have the ability to generate meaningful risk insights, in very specific areas, with new algorithms leveraging machine learning in the cloud.
Denise Garth
There are opportunities around connected insurance, but needs to consider not just the pricing / underwriting aspects for the risk, but also the focus on services that will mitigate or eliminate risk.  When you look at examples in other industries that have embraced IoT, their revenue and business model dramatically changes with services driving increased, sometimes more revenue than the "product".  Not looking at the full value of connected from the product to services eliminates a broader value proposition to the customer as well as significant revenue opportunity.  Delivering those services however likely requires an ecosystem of partners.  While an underwriting algorithm is important, what is more important is identifying the "real time" data sources (existing and new) that will provide greater pricing / underwriting decisions.
About the authors
Matteo Carbone is a #50insurtech influencer, Insurance Thought Leader | Connected Insurance Observatory
Nigel Walsh is a #50insurtech influencer, Partner at Deloitte and mentor at Startupbootcamp FinTech
Spiros Margaris is a #50insurtech influencer, Founder of Margaris Advisory and Venture Capitalist (VC) | Globally ranked as No. 1 Fintech & No. 2 InsurTech Influencer by Onalytica
Andreas Staub is a #50insurtech influencer, Managing Partner at FehrAdvice & Partners AG
Steve Tunstall is a #50insurtech influencer and CEO & Co-Founder at Inzsure | Author, article writer and global thought leader in risk, insurance, Insurtech & blockchain | Ranked 11th by Rise on Fintech Asia, 16th Instech Power 100
Danielle Guzman is a #50insurtech influencer and Global Solutions Marketing Leader at Mercer
Mark Breading is a #50insurtech influencer, Partner at Strategy Meets Action and Insurance Strategic Advisor & Industry Analyst
Mike Quindazzi is a #50insurtech influencer and Business Development Leader and Management Consultant at PwC
Denise Garth is a #50insurtech influencer, Senior Vice President at Majesco and acknowledged strategic thinker, international speaker and writer on key issues facing insurance