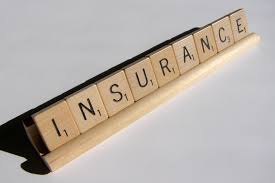 On Wednesday 13th July, at the Ania headquarters in Via Aldo Rossi, the Observatory on Telematics, Connected Insurance & Innovation will be presenting a snapshot of the current innovation status in the insurance sector. The Ania-Bain think-tank has managed to bring together two thirds of the Italian insurance companies, the main international insurers and more than 15 players representing other sectors, to discuss about Insurance Internet of Things.
Sign in to continue reading
If you're not registered yet you can do so easily by filling in your email address or connecting your Linkedin account.