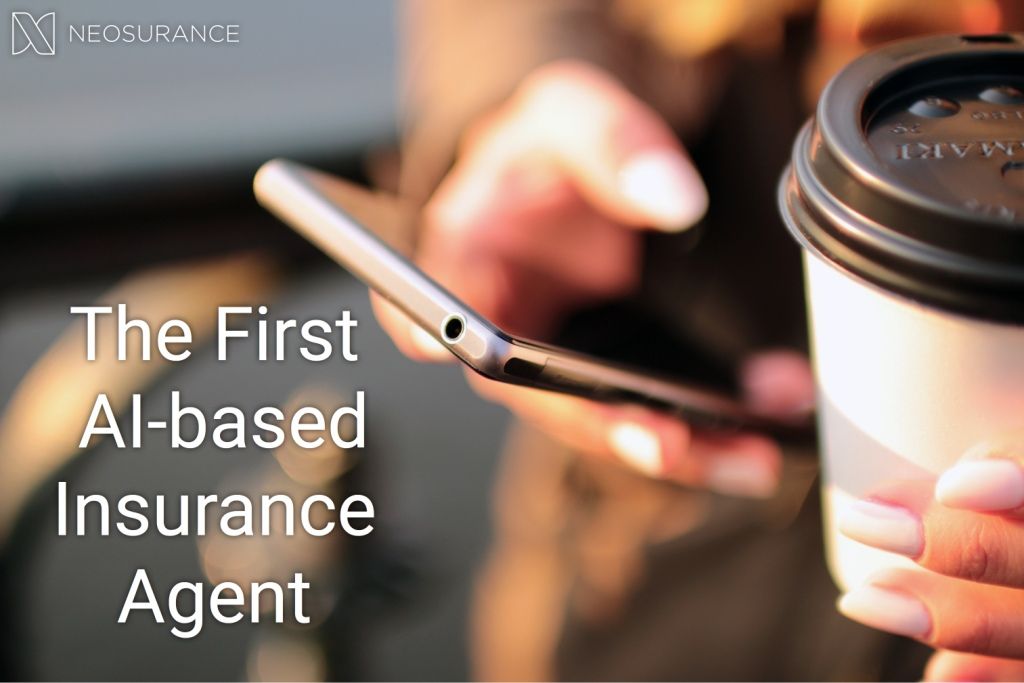 Neosurance, the machine learning and AI-based agent which enables the sales of instant micro policies, has just finalized  a successful capital increase of 705,000 Euro, with offers from investors well above  the maximum agreed amount. This seed round brings the total funds raised by the company close to one million Euro, also including the previous pre seed contributions from the CEO Pietro Menghi and Matteo Carbone, Neosurance Senior Advisor
The round has been concluded in parallel with the  launch of the first instant product created by Neosurance in partnership with Axa Italia and saw the participation of strategic business angels, predominantly managers and executives coming from the Italian and European insurance industry,  in addition to professionals and entrepreneurs with important networks in different sectors.
"This strong team of shareholders will contribute to generate further business growth for Neosurance  and represents another major push in continuing the discussions with strategic corporate partners interested in joining as shareholders", said Pietro Menghi, CEO of Neosurance. The startup has planned a further 800,000 Euro capital increase for this autumn in order to further strengthen the commercial and technological teams and expand its  geographical scope.  
The company is now focused on entering into new business  partnerships with Italian and international insurance carriers and communities. Moreover, it is currently making progress to establish its presence in the US following the fruitful participation at the Plug and Play insurtech acceleration program in Silicon Valley. Neosurance will take part  on the 3rd and 4th of October at the InsurTech Connect conference in Las Vegas, with the participation of one of its co-founders, Andrea Silvello, as speaker and Pietro Menghi, the company CEO.
About Neosurance
Neosurance is an innovative start-up founded by DigitalTech International and Neosperience at the beginning of 2016, offering AI and machine learning solutions for insurance companies to enable the sale of instant micro policies. The value proposition for clients is building a digital customer experience journey on the basis of contextual, behavioral and emotional data through a "learning by doing" approach. Through the Neosurance solution, the insurer can send the right insurance offer when the client actually needs it. A personalized notification is sent to the smartphone of the potential customer proposing to cover a specific event for a short period of time: easy to activate insurance in just a few clicks and for a convenient price.